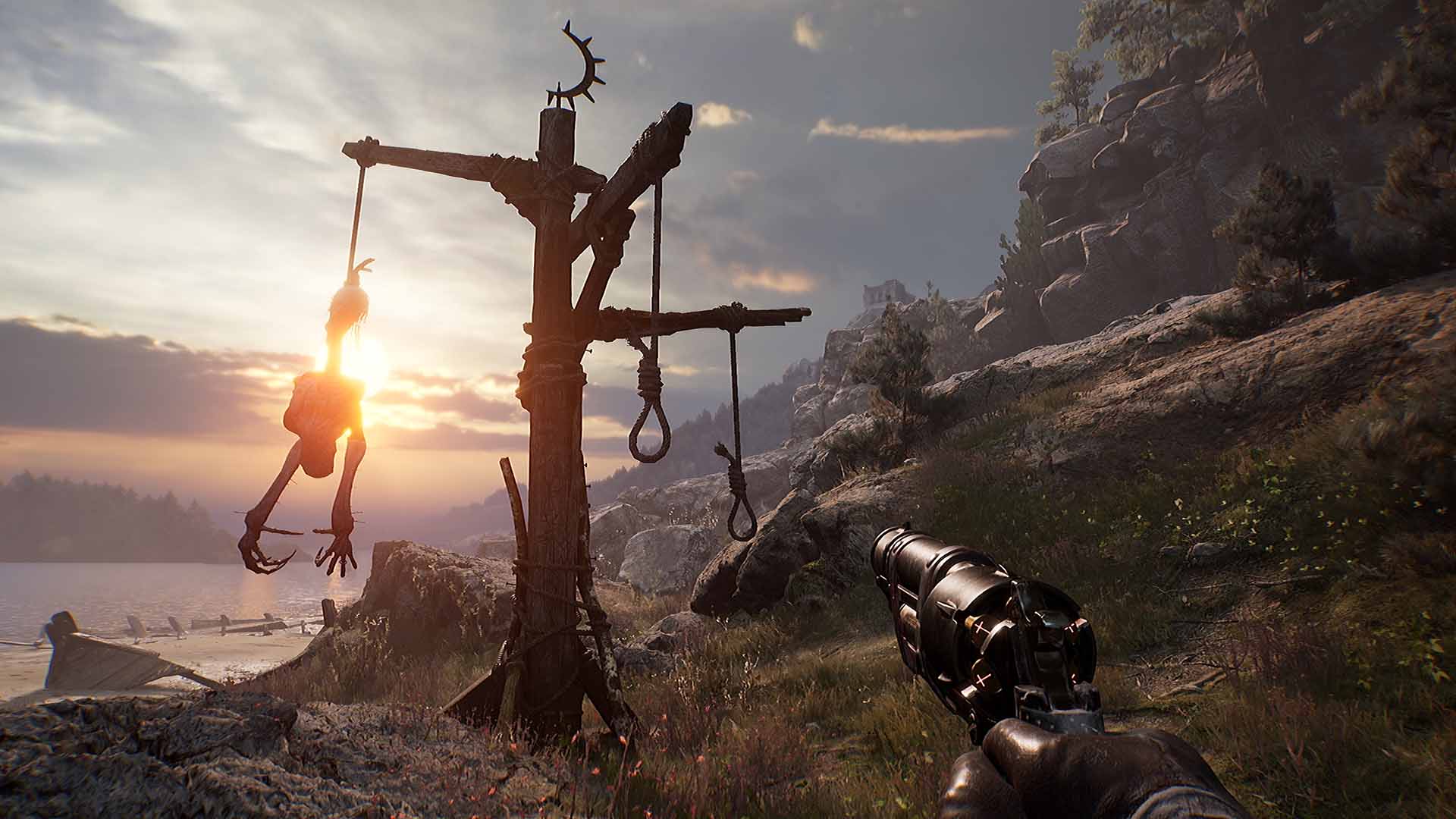 Witchfire, a Year After Reveal
What's the status of the game? Also, announcing weekly development updates.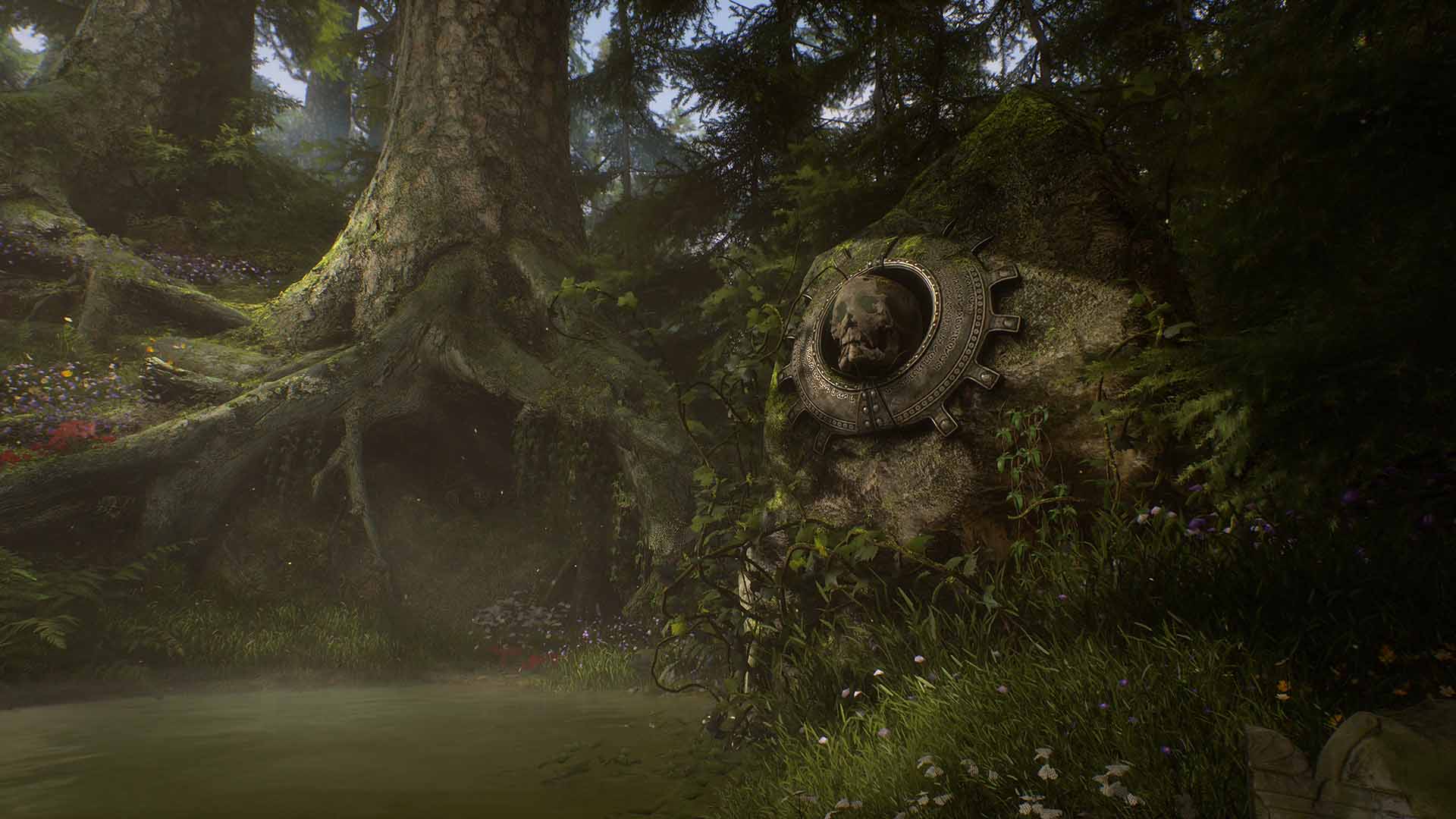 Website Redesigned
Focus on Witchfire, occasional The Vanishing of Ethan Carter news.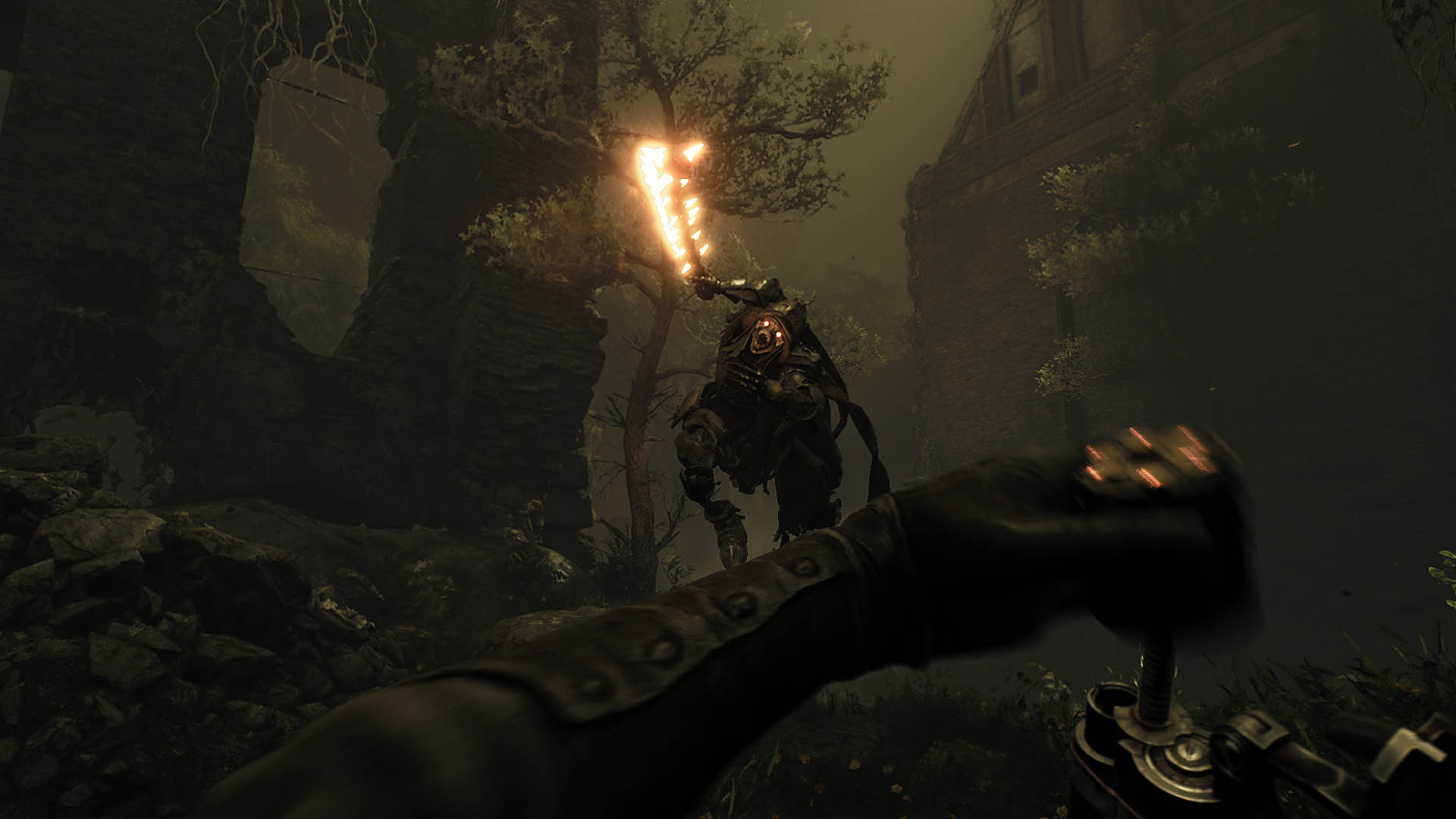 Our new game, Witchfire
Our second project is a completely new direction for the studio but not for the people who are making it.
keyboard_arrow_up