(This is an archived old post from the previous version of the page.)
The Vanishing of Ethan Carter is finally coming to Xbox One!
When?
You can pre-order the game NOW. It will be released on January 19th, i.e. two weeks from now.
Awesome! Uhm… What is this game?
The Vanishing of Ethan Carter is a first-person mystery game focused on exploration and discovery. You play the game as Paul Prospero, an occult-minded detective who receives a disturbing letter from Ethan Carter. Realizing the boy is in grave danger, Paul arrives at Ethan's home of Red Creek Valley, where things turn out to be even worse than he imagined. Ethan has vanished in the wake of a brutal murder, which Paul quickly discerns might not be the only local murder worth looking into.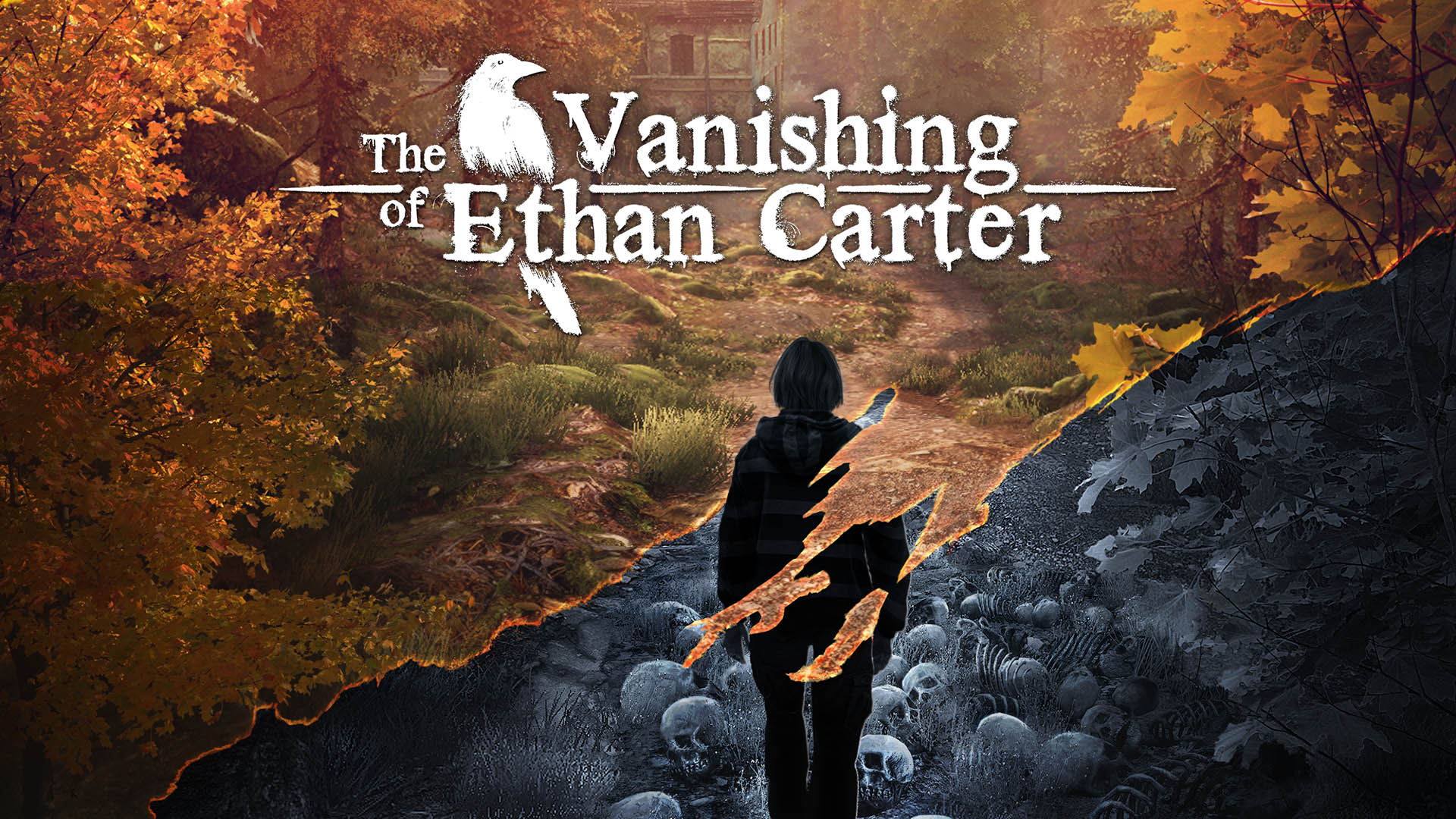 You can find more info on this site, or if you want it the info in a condensed form, please visit www.ethancartergame.com.
What took you so long?
Originally, The Vanishing of Ethan Carter was released at the end of 2014. But then we've redone the entire game in Unreal Engine 4 (it is known as The Vanishing of Ethan Carter Redux on PC) and released that version in 2015, first on PS4, then on PC. So it took over two years to finally bring it to Xbox. Why?
For two reasons.
One, we're a small team. We can only do one project at a time, and after Ethan was released, we started exploring what we wanted to do next. As you may know, that game ultimately turned out to be a first person shooter called Witchfire, and this is what we're currently working on. But anyway, we did not really have "any free processor cycles" to deal with anything else.
Two, well, the obvious solution was to outsource the port. However, considering all the horror stories from our friends (remember that Witcher 1 console port? Yeah…), we were very choosy about who to work with. It's only an almost a year ago that we found a trustworthy partner. It's a Polish studio named SPIN Software, with a couple of truly professional, veteran developers. We believe they did an excellent work on the port, and they're the reason it finally happened.
Actually, a "port" does not quite cut it. SPIN has upgraded the game to the absolutely latest version of Unreal Engine 4, with all the nice optimizations that come with it. That required quite a rewrite of some portions of the game, and is the main reason why it all took so long.
Anything special about the Xbox One version?
Games like The Vanishing of Ethan Carter are often called "walking simulators". We deeply believe we go beyond that definition, as there's both interactivity and actual puzzle solving in our game. But the Xbox version does offer a new feature that turns the game into the most literal walking simulator ever.
Many people agree this is one of the most beautiful games on the market, and some expressed a desire to explore the environment without any darkness in it, and by darkness we mean bloodies corpses and locked doors. They wanted to just have a nice relaxing walk down the Red Creek Valley.
That option now exists, and it's called the Free Roam mode. Everything that was gameplay and everything that was evil is removed from the game in that mode.
Example 1. The regular game on top, the Free Roam mode below. Notice that the blood and action prompts are gone from the train.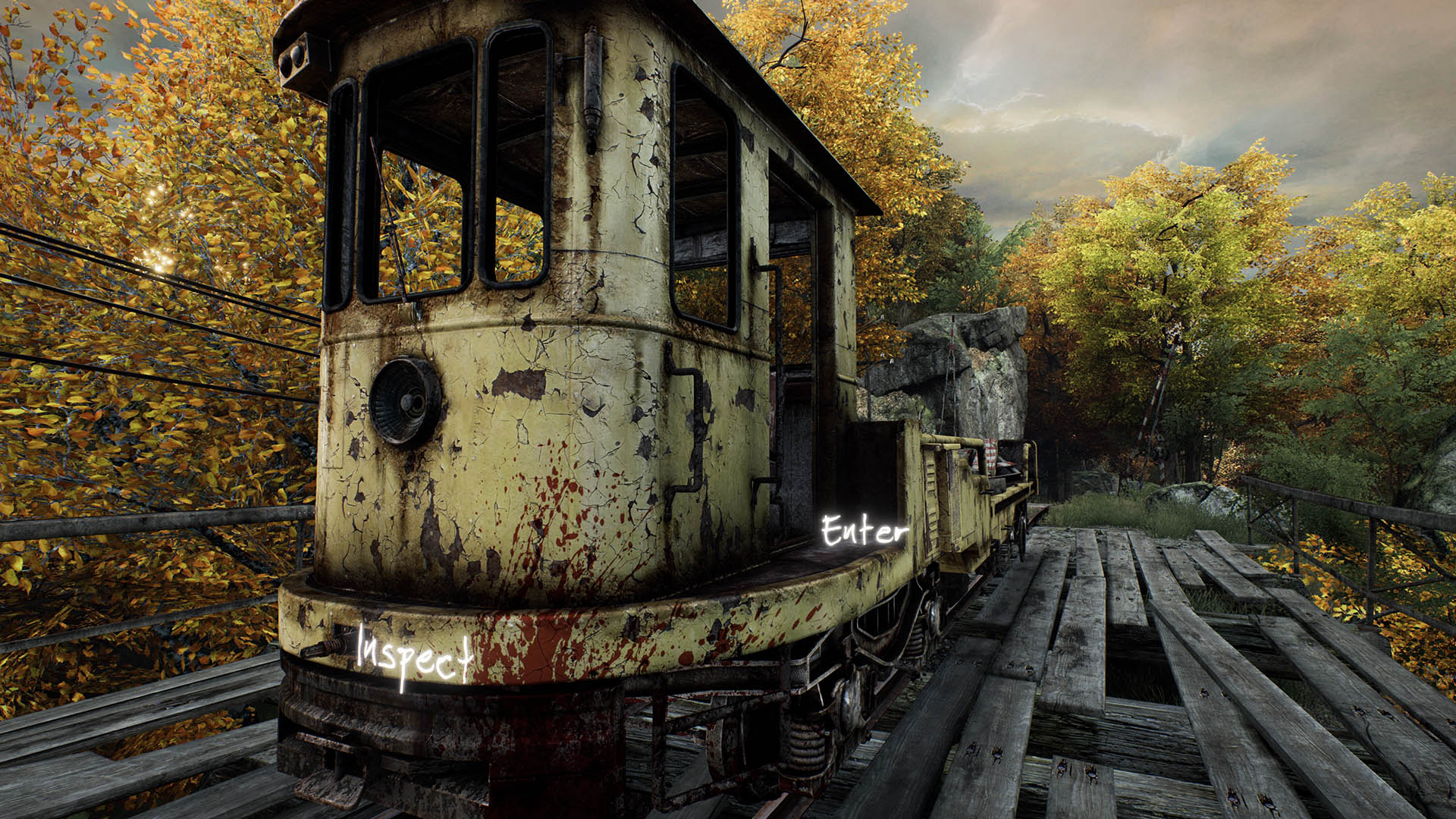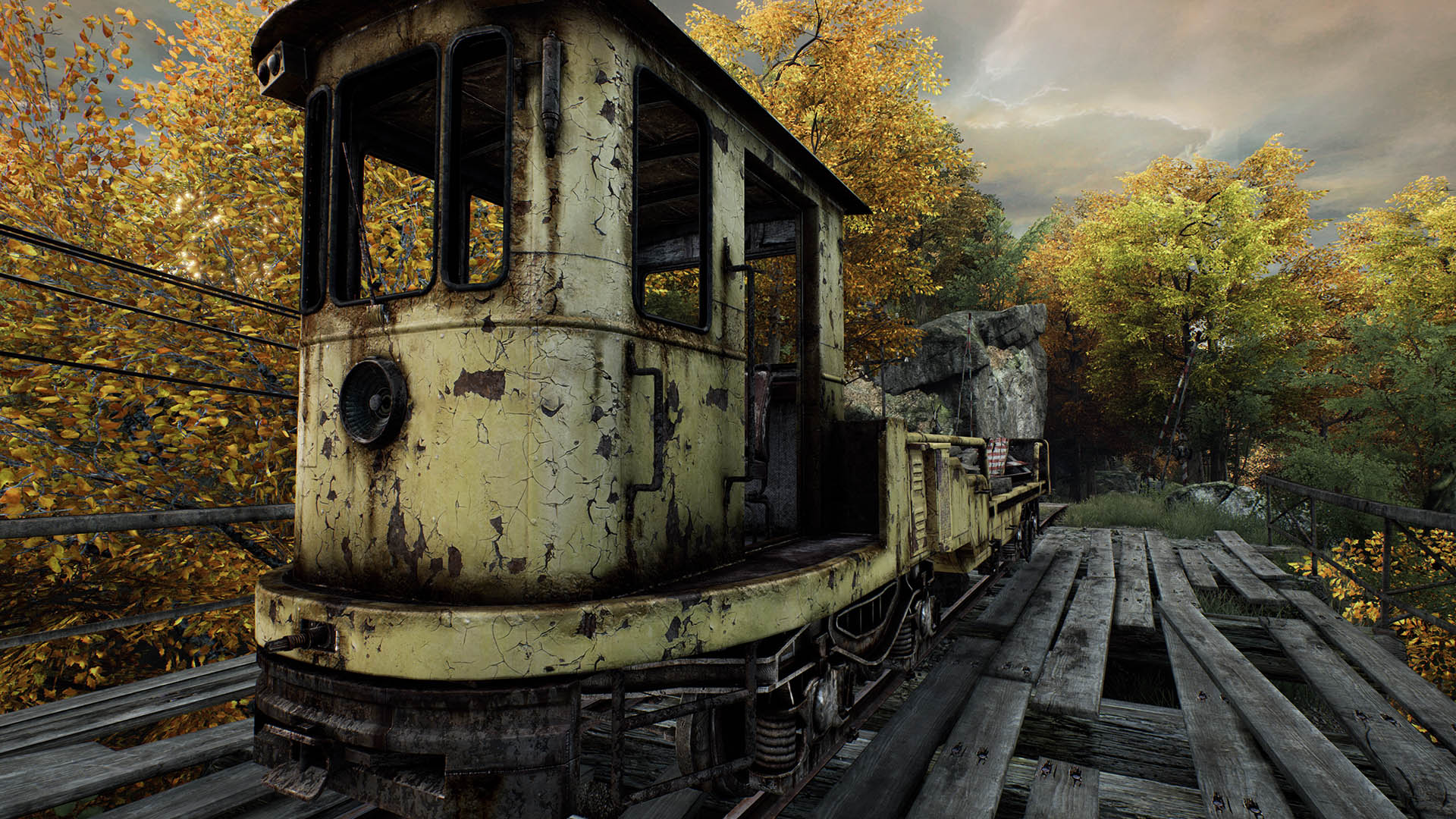 Example 2: The Free Roam removes the blood trail, the corpse and the action prompts.
The mode was not easy to make. We never anticipated it happening, so it took a while to clean up the place. But we believe it was worth it. Turn down the music, leaving only sound effects on, and it's like you're really there.
The other feature is that if you own Xbox One X and a 4K TV, you can play in the glorious 4K. That's always nice, we actually believe that 4K matters way more in games than it does in, say, movies or TV.
However, this is a graphics heavy game, and if super silky smooth framerate is more to your likening, you can change the resolution to the "regular" 1080p in the menu. The game will still look fantastic: after all, 1080p is over two million pixels to work with.
Is the Free Roam mode coming to PC and PS4?
We've done the Free Roam and 4K for Xbox One simply because we wanted to inject an extra excitement into a game long available on other platforms. The release was a good excuse to add a nice feature (i.e. the Free Roam), and the 4K was a no brainer. It was a win-win for both sides: Xbox gets the fattest version of the game, and we are finally able to offer a feature that quite a few gamers suggested would be lovely for a game like The Vanishing of Ethan Carter.
The Free Roam needs to stay an exclusive feature on Xbox One for a while, but later on we are free to bring the feature to PC and PS4. However, it's not a quick snap of two fingers and voila, done. For example, as we have mentioned it already, the Xbox version uses the latest version of Unreal Engine 4, meaning that adding the Free Roam to the PS4 version is not just the full rebuild, fresh integration with the latest PS4 SDK, and certification, but also some serious testing and possible code updates. We would also need to purchase new dev kits (because if we were to do it, why not enhance the resolution for the PS4 Pro?) and that's extra cost and extra work.
I am saying all this just to explain it's not like the Free Roam-enhanced PS4 (plus 4K on Pro) and PC versions (well, 4K is already there) are locked behind a key, just waiting to be released one day. Some serious work needs to be put in first in order to make them happen.
For now, we'll just wait and see if there's any demand for the feature to come to PS4 and PC one day. It does seem like it, since this section of the post exists exactly because you are already asking. So we will probably do it, but the "probably" is a key word here. We cannot guarantee the feature happening 100%, because, again, it's not as easy as we are sure some people believe it is.
—
If you have any other questions, feel free to contact us on Twitter or Facebook. We're happy that the Xbox version finally happened, and we hope it was worth the wait.