(This is an archived old post from the previous version of the page.)
Would you like to see a short fragment of The Vanishing of Ethan Carter?
And what is omoshiroi? What's the difference between Immersion and Engagement? Why is PENS model useful? What is a 4-Layer method?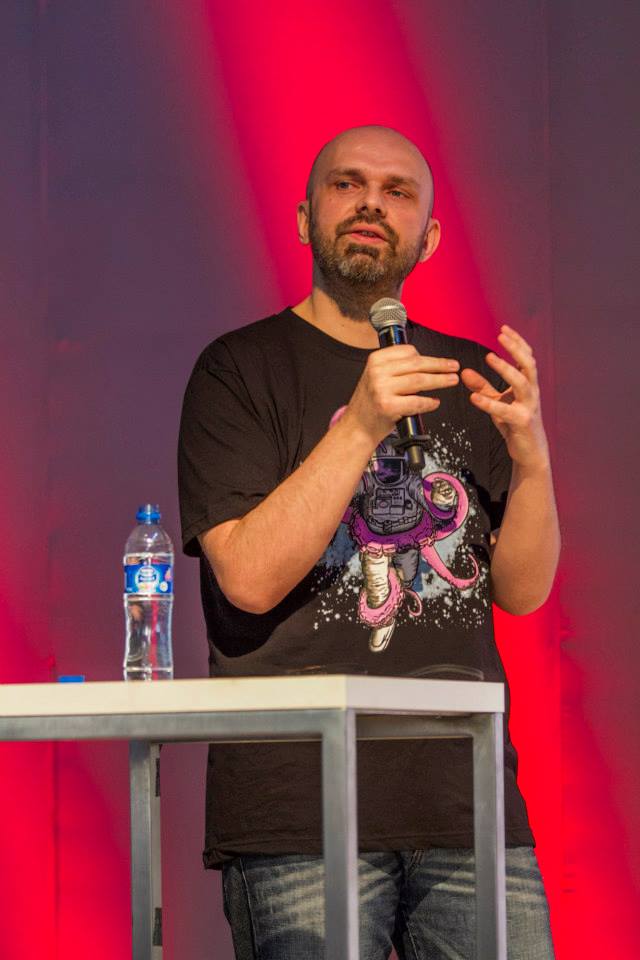 At this year's Digital Dragons conference in Krakow, Poland, I have presented something called "Holy Grail of Narrative Games, or How to Tell a Story through Gameplay". It is my attempt to try to understand how to create a game which merges story and gameplay into one entity, makes them indistinguishable from each other.
Without further ado, here's the presentation.