(This is an archived old post from the previous version of the page.)
It's happening!
As you know from this website, we're no strangers to long posts, but this time let's keep it to the point.
"The release date for The Vanishing of Ethan Carter?"
September 25th 2014.
"Platforms? Min specs? Is there an awesome Special Pre-Order Edition?"
You can solve the mystery by visiting the game's website we have just launched!
http://www.EthanCarterGame.com
Seriously, that website was a lot of work, even if its clean design does not suggest so. We tried to put all relevant info there, in one place.
The website also premieres a commented, 13-minutes long gameplay video.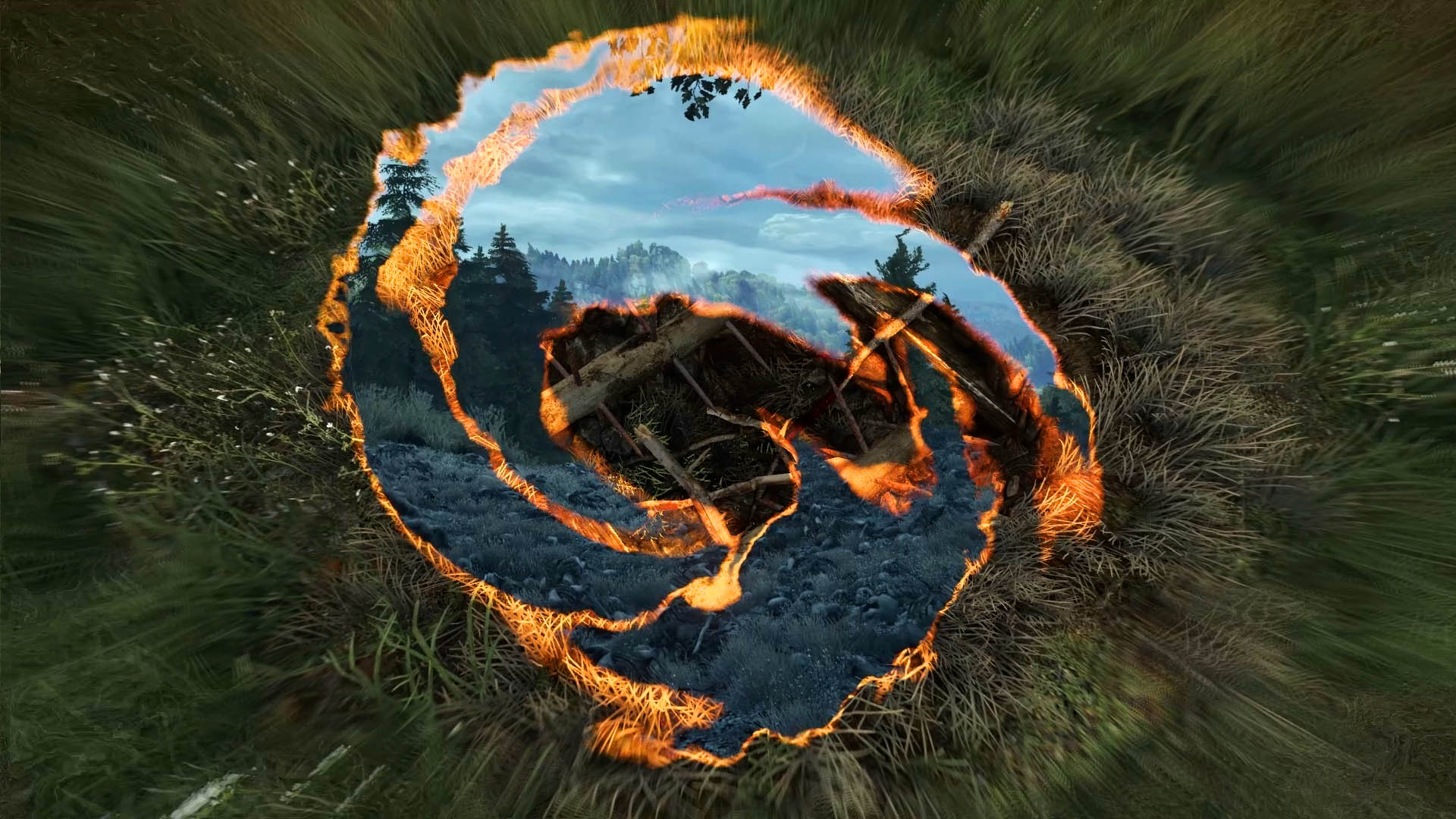 We tried to keep the video as spoiler free as possible. But look, if you're already sold on the game …don't watch it. Yes, we are a game developer who asks you to maybe not to watch the video of their game. Or maybe just take a quick peek or something.
But then again, it's not that spoiler-heavy. Your choice. We trust your judgment. Like we do in the game itself and that's where there's no hand holding in The Vanishing of Ethan Carter.
But I digress.
Website! Video! Special Pre-Order Edition! OST Sampler!