Here's a short and sweet FAQ on the Witchfire trailer featured at the Summer Game Fest 2022!
Wait, what trailer?
This trailer! We suggest watching it in glorious 4K.
Is the Early Access version exclusive to the Epic Games Store?
Yes. As some of you know, we've been working with Epic since 2007. It all started back at People Can Fly and the PC version of Gears of Wars, after which Epic basically bought the studio. Then we made Bulletstorm with a lot of help from Epic, and then Gears of War Judgment. After going indie again, we used Unreal Engine for our first game, and we're using it again for Witchfire. Our presence at Epic Games Store is just another example of us cooperating on a thing.
Also, we very much like the road of Supergiant's Hades. It also started as an Early Access game exclusive to Epic Games Store. That idea seems to have worked very nicely for them (I highly recommend watching their journey, lots of useful information for indie developers), and inspired us to do the same.
But later on, is the game coming to other platforms?
Yes.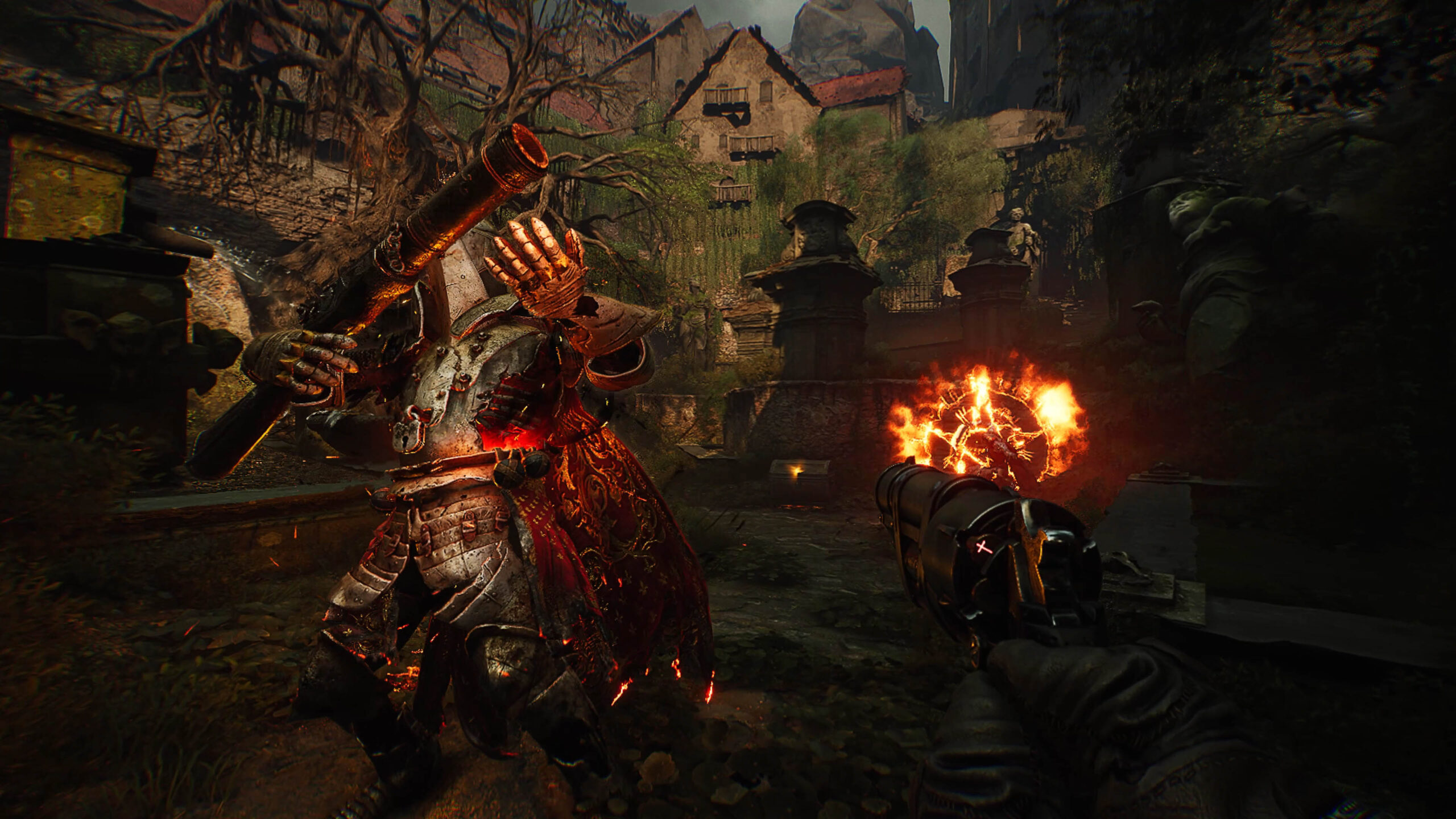 Why Early Access at all?
We've never done it before but Witchfire is such a gameplay-heavy game that it seemed natural or even expected. We do believe that Early Access will help us make Witchfire better, it's as simple as this.
Of course, when we first release, it will be a game we hope is great from the start but judging by most games we played and loved in Early Access and beyond, the process can definitely bring amazing improvements thanks to the community's involvement. That's the entire idea, isn't it?
When?
We're aiming for Q4 2022. But we will not release, not even in Early Access, until we're happy with what we have. You only have once chance to make the first impression and we respect your time and money. But again, currently the goal is the same is at was when we first mentioned it, which is Q4 2022.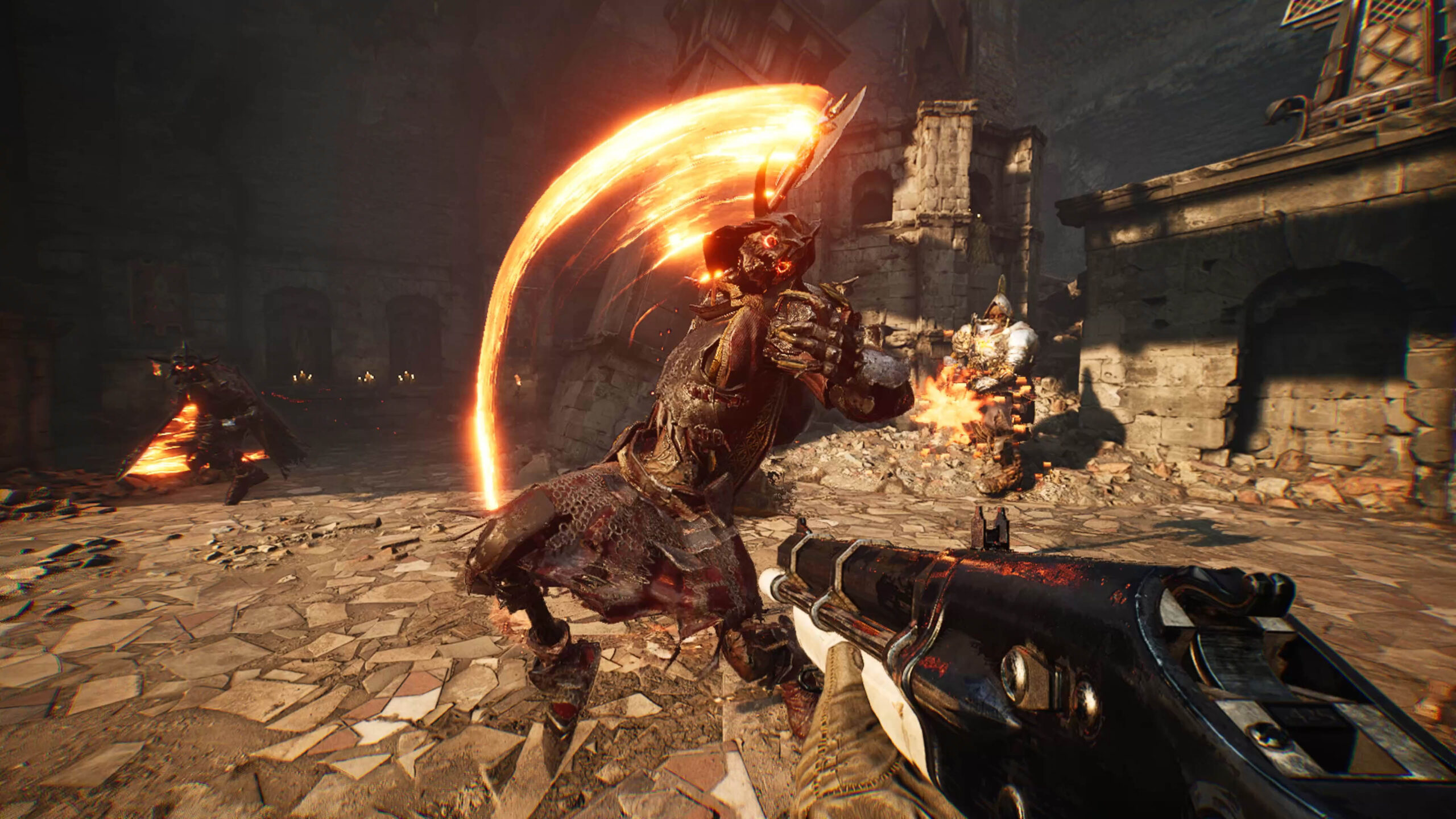 So, are you back with regular updates?
Not yet. There's so much to talk about — e.g. the trailer just showed one side of the game, keeping other elements of it secret — but we're not ready to post weekly yet. The Summer Game Fest was an incredible opportunity, one not to miss, but we're not in full marketing mode yet. Not until we are 100% sure about our release months.
Expect more frequent updates and blog posts, though.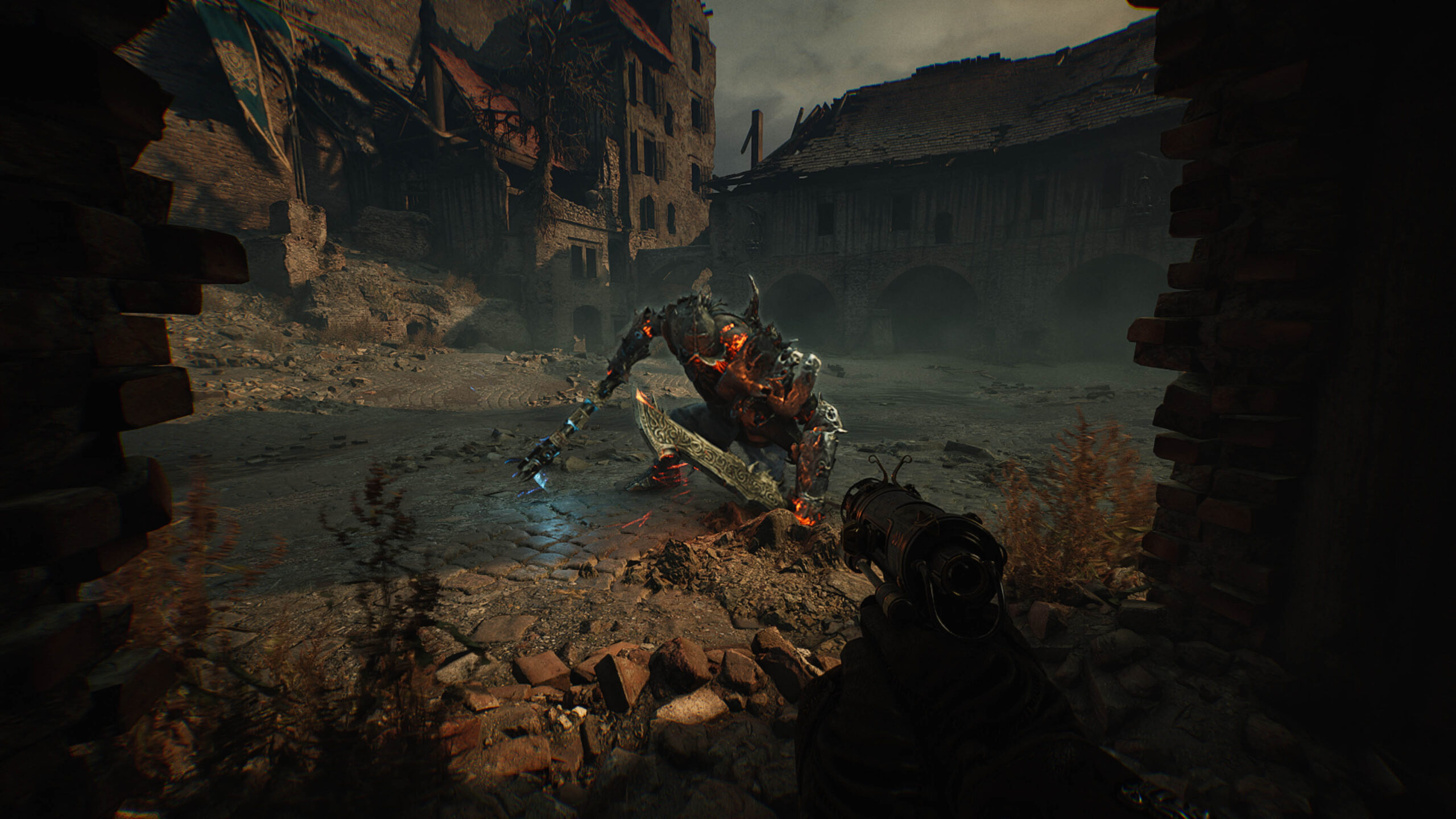 If you have any questions, feel free to ask us on Twitter or Facebook. For media inquiries, please contact Evolve.
You can wishlist the game here!