First, there was the PC version. Then, a year later – it took us this long to switch from UE3 to UE4, we've basically redone the game from scratch – we published the game on PS4, and re-released it on PC as The Vanishing of Ethan Carter Redux. Then we got the Xbox One version out.
But nothing was as insane and nothing makes us as proud as the Switch version.
At one point, it seemed impossible:
The original plan was for SPIN software – the guys who did the Xbox One version – to take care of it all. Fairly quickly we have realized that's just not possible. I won't bore you with the technical details but our Lead Tech Artist and the co-owner of The Astronauts, Andrzej Poznański, had to get back into the game (hehe) and do some serious #blackmagicfuckery. It took him a while and obviously that cost us some Witchfire development time but hopefully it was worth it.
From the "achievement unlocked" point of view, it was definitely worth it. Thanks to SPIN, Andrew and UE4 being this good, I believe we have managed to make a game that simply looks phenomenal on Switch. It simply looks better than it should.
Were there any compromises?
Of course. We did some tweaks and optimizations, some 4K textures had to be downgraded, etc. I hope that's obvious. But the end result is something, as I have already mentioned, we're really proud of. Here's a video I just found on YouTube:
I'll go as far as saying the game looks great even in the TV mode. That's how I was testing it here myself, and even though I've seen it thousands – literally – of times before, I was still impressed with the work of our artists enough to just stop every now and then and breathe in the Red Creek Valley air.
But does Switch make sense for a game like The Vanishing of Ethan Carter?
My honest of answers is: I have no idea. We made it for Switch because it's a major gaming platform and there's a lot of people who have this console and don't have the PC/PS4/Xbox. Maybe they'll find the game interesting. It's not your good old regular walking simulator, there's quite a bit of actual gameplay and puzzle solving in it to keep you engaged. So maybe it'll work.
We'll see, I guess. Let us know what's your experience, if you got it on Switch.
Anyway, here's the press release that our friends at Better Gaming Agency got out the other day:
The Vanishing of Ethan Carter coming to Nintendo Switch on August 15th
Critically acclaimed first-person mystery game from The Astronauts studio is exploring a new platform.

The Vanishing of Ethan Carter has sold more than million copies, won the prestigious BAFTA Award (Game Innovation), it was also nominated for the game of the year by Gamespot and in many categories by IGN. The game's soundtrack by Mikolai Stroinski won the Annual Game Music Awards. Now The Astronauts' game is going to be released on Nintendo Switch.

Inspired by the weird fiction (and other tales of the macabre) from the early twentieth century, the game aims to significantly evolve immersive storytelling in games. While it features a private detective and quite a few mental challenges, it is not a particularly puzzle-driven game. Its main focus is on atmosphere, mood, and the essential humanity of the characters.

This is also the first game ever made and released on a Nintendo platform by Adrian Chmielarz, The Astronauts' co-founder and a designer of games such as Painkiller, Bulletstorm and Gears of War: Judgment.

"It's always exciting to do something for the first time, so we can't wait to hear from the players", says Chmielarz. "Switch is a completely different platform from the previous Nintendo consoles and it seems to get along well with The Vanishing of Ethan Carter. Never before has touring Red Creek Valley under a blanket been so comfortable. And unsettling".

You play the game as Paul Prospero, an occult-minded detective who receives a disturbing letter from Ethan Carter. Realizing the boy is in grave danger, Paul arrives at Ethan's home in Red Creek Valley, where things turn out to be even worse than he imagined. Ethan has vanished in the wake of a brutal murder, which Paul quickly discovers might not be the only local murder worth looking into.

Still, the mysteries won't solve themselves. Using both Paul's supernatural skill of being able to communicate with the dead, and your own powers of observation, you will discover the mystery behind a trail of corpses, the roots of a dark ancient force lurking in Red Creek Valley, and the fate of a missing boy.

Nintendo Switch version was developed by The Astronauts and SPIN Software.

"Moving to Unreal Engine's new version was a challenge and many parts of the codes were written from the scratch, but it was worth it", says Andrzej Poznański, The Astronauts' Lead Tech Artist. "Nice thing about UE4 is how it can scale, so the engine works great on Nintendo Switch".

Players may also notice a bigger font, which makes reading easier in the handheld mode.

The Astronauts is currently working on an FPS called Witchfire.
Finally, a couple of screenshots taken directly from Switch in the Handheld mode: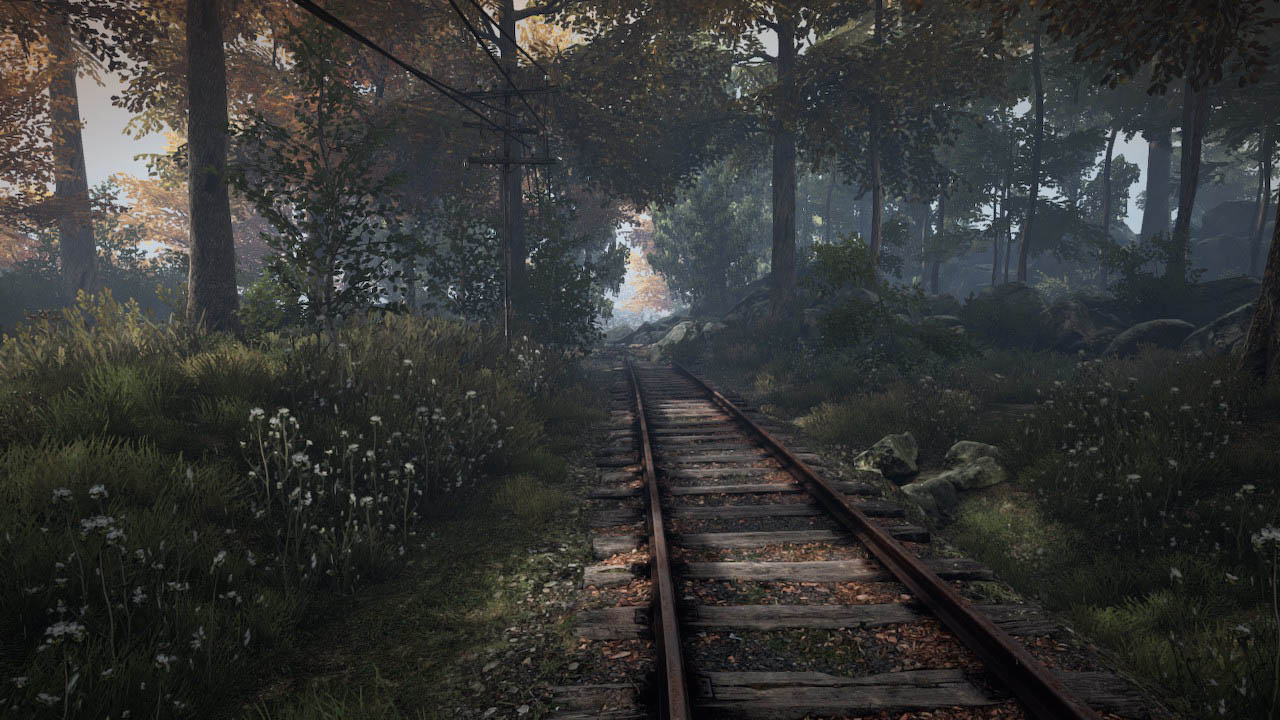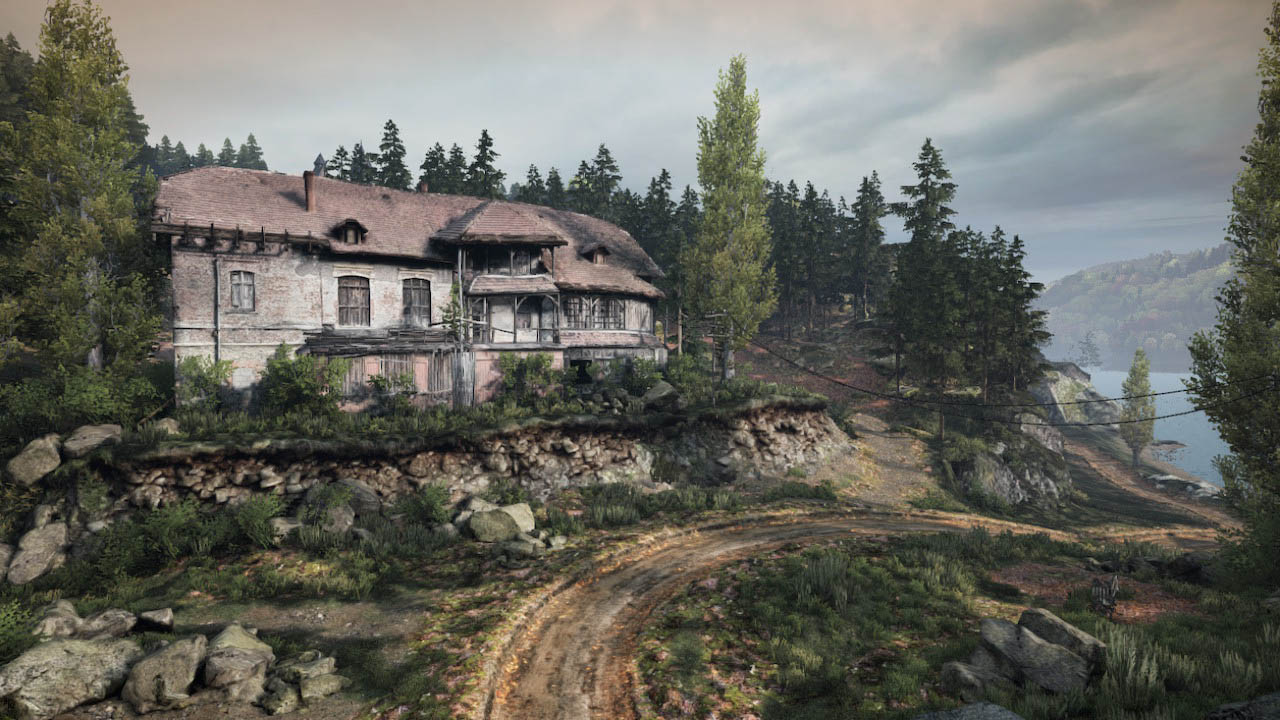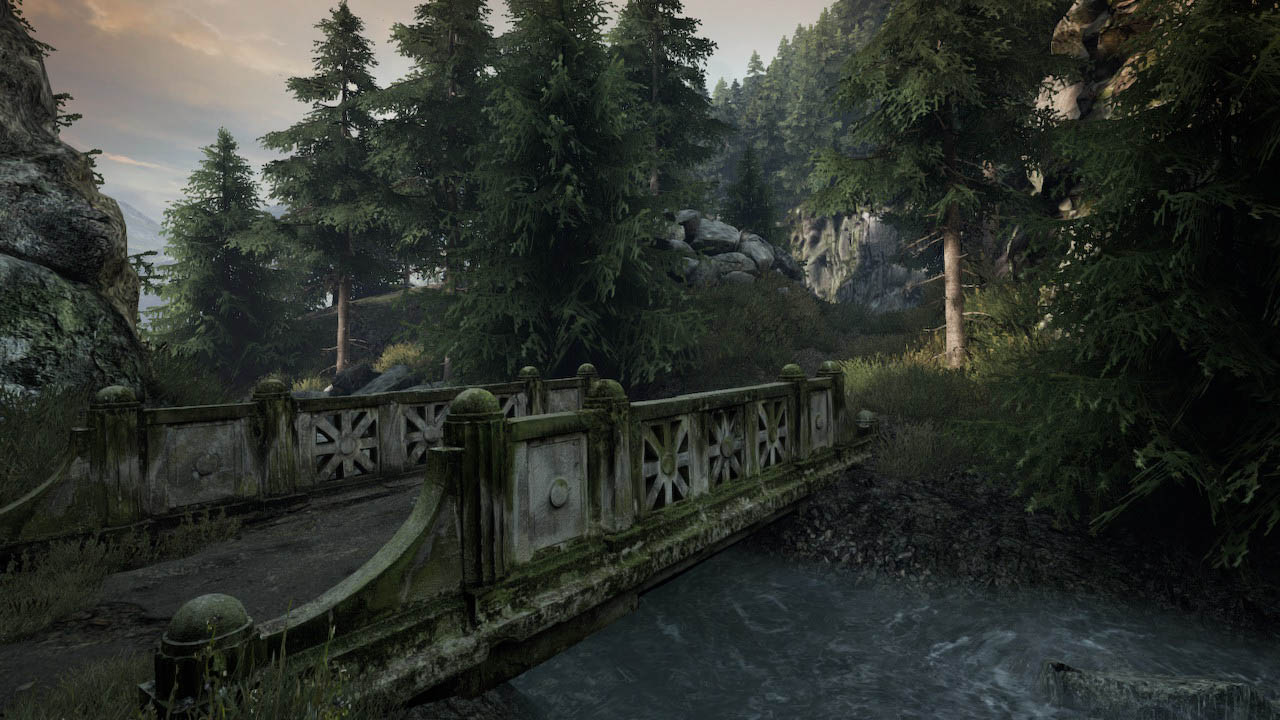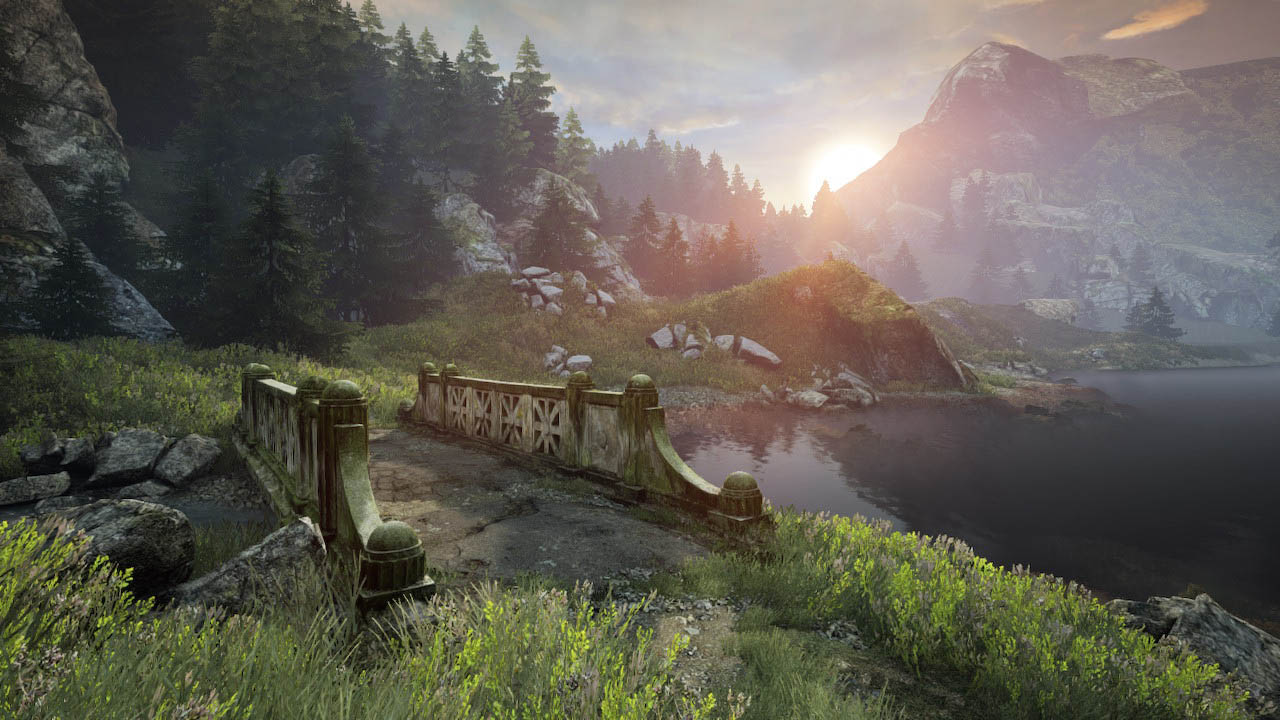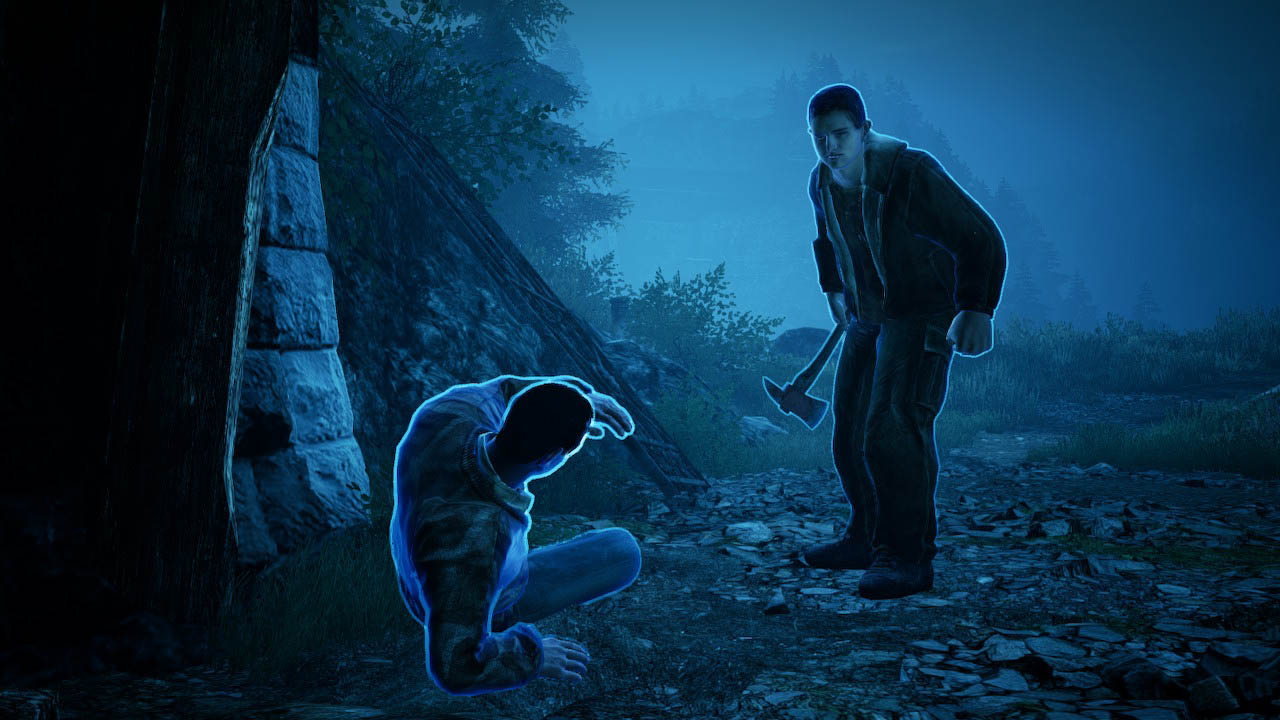 Useful links:
The Vanishing of Ethan Carter on Nintendo website
Update 2019.09.25
Most people are able finish the game with no issues, but there were a few bugs on release that we were unable to find earlier (despite extensive testing by us, Nintendo and a well respected QA testing lab). But that's dealt with:
Patch 1.0.1 notes:
Fixed an issue that resulted in some players being unable to finish certain activities in the game without restarting the application (this happened when you returned to the main menu and chose to continue the game without exiting first).

Fixed a bug that resulted in memory corruption and a game crash. Basically, we have freed even more memory by an extra optimization of the code and some assets, and we have included the latest UE4 patch with some engine bugfixes.