(This is an archived old post from the previous version of the page.)
In this episode of Astrolife, aka The Life at The Astronauts: we took one more trip to the Karkonosze mountains to capture additional reference material for The Vanishing of Ethan Carter. Here's a few random photos. And by random we mean the carefully selected the ones we could show. Life and pants were at stake!
Click on any photo to see its bigger version.
Pretty, isn't it? But how was that picture taken?…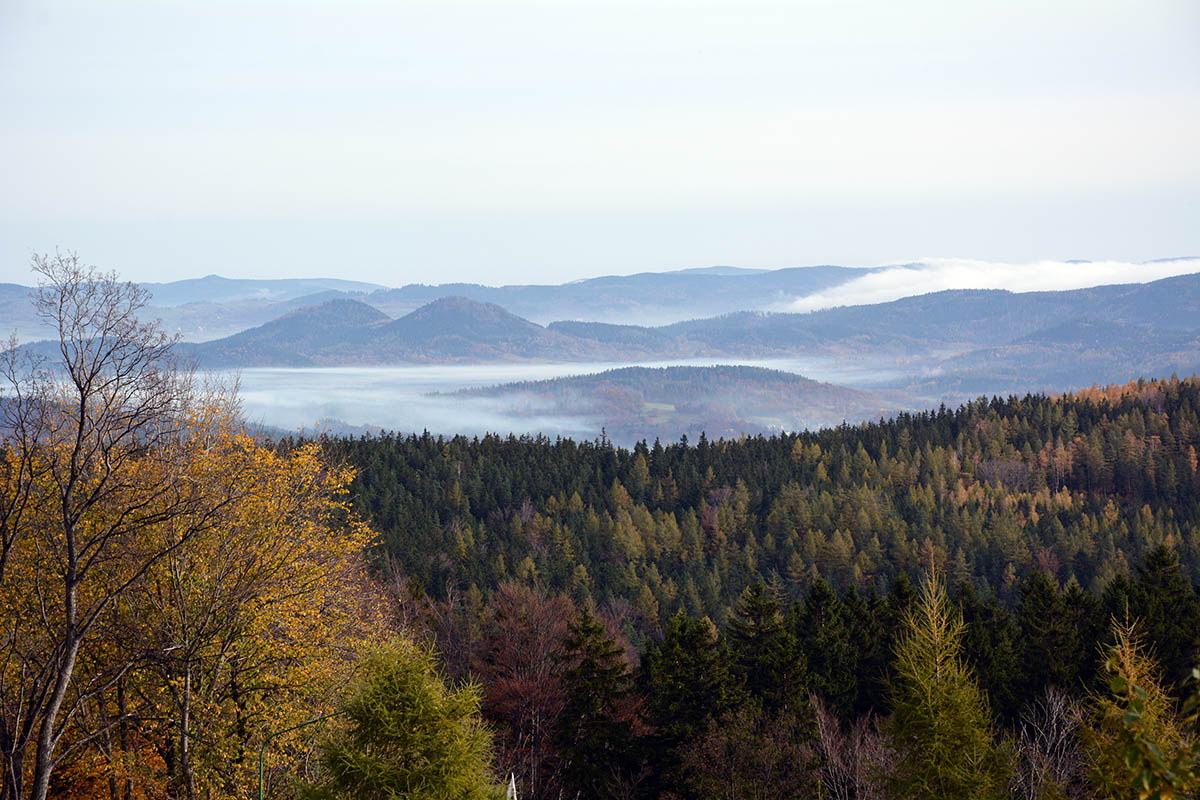 That's how! Apparently, there is a thin line between passionate and insane.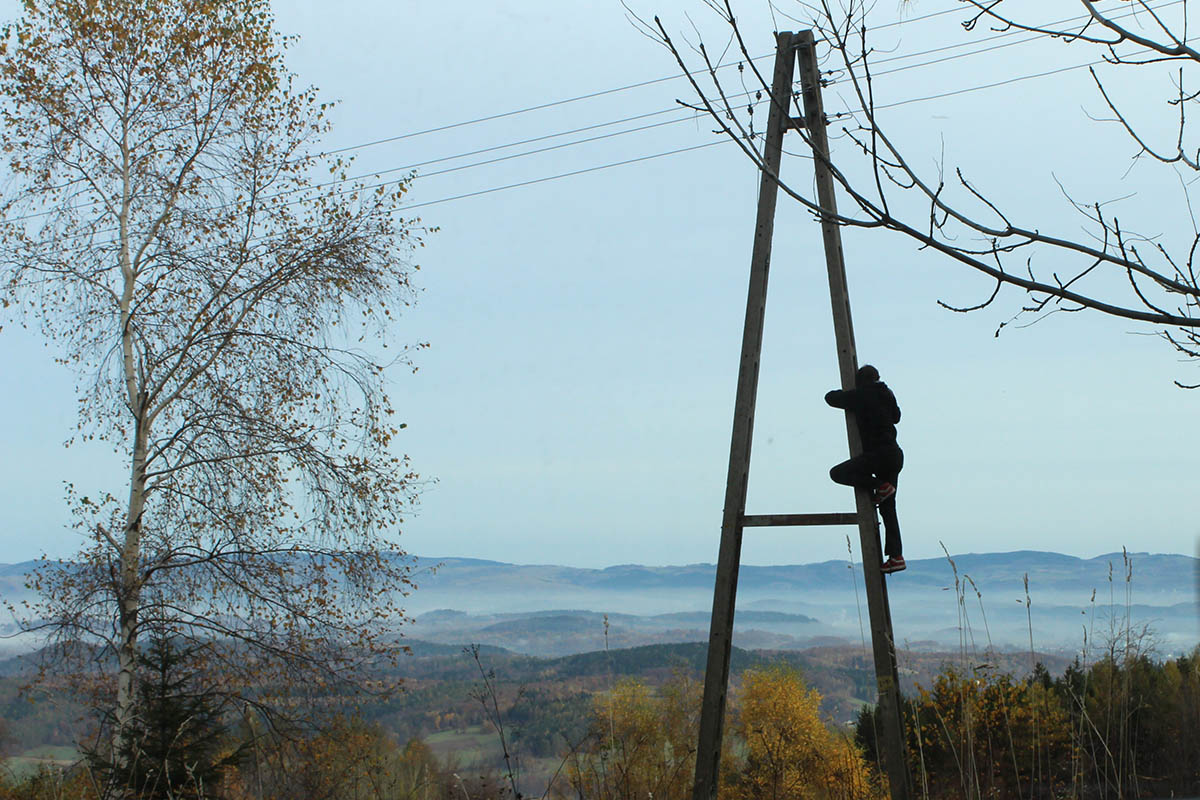 Locals were suspicious of our shady activities. This man was so shocked, he could not stand straight. Or maybe he was drunk as hell, we could not tell.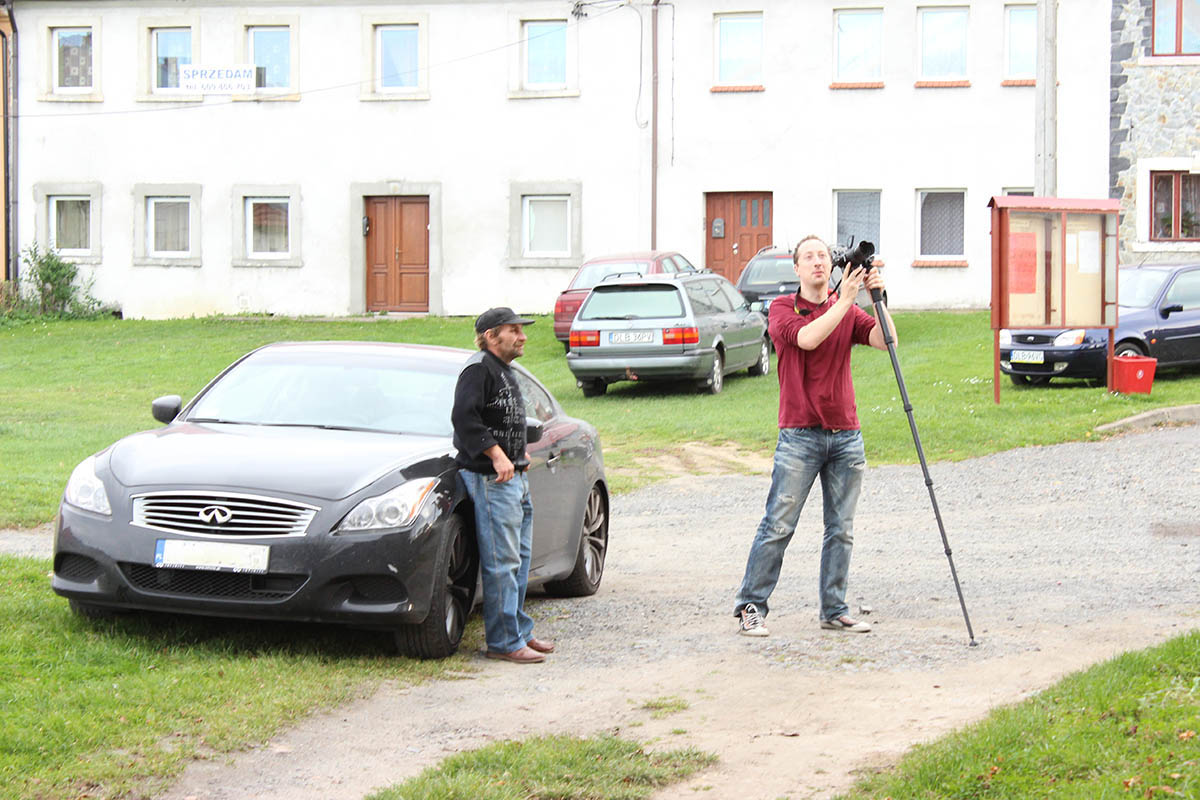 Hello, is this forest?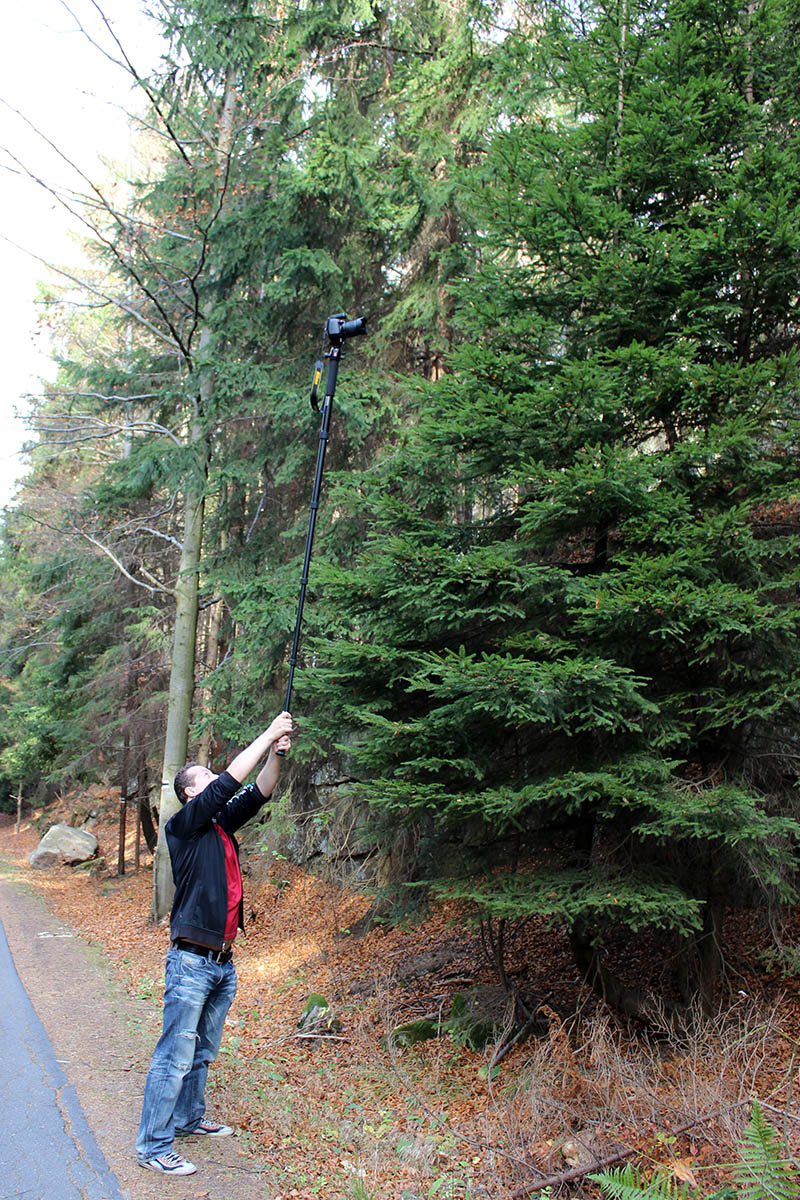 Slippery surface of that rock was no match for Andrew's balancing skills.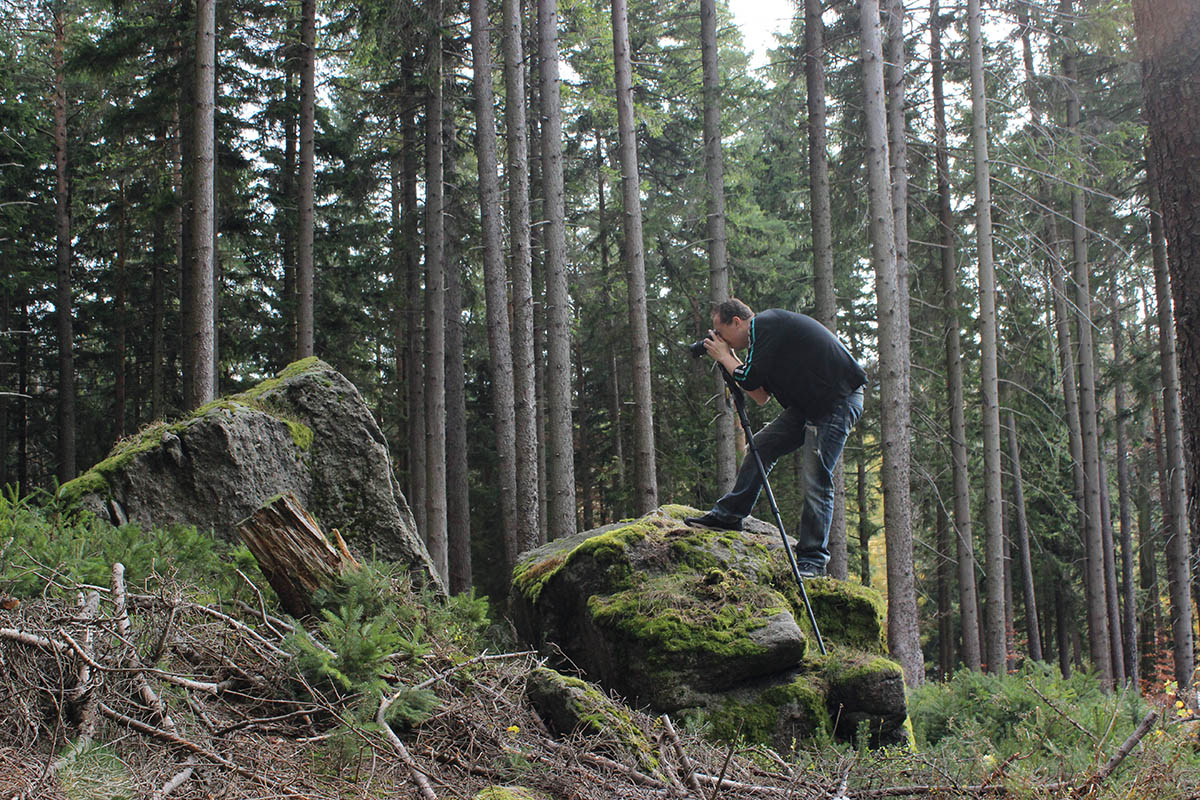 Nothing? Really?!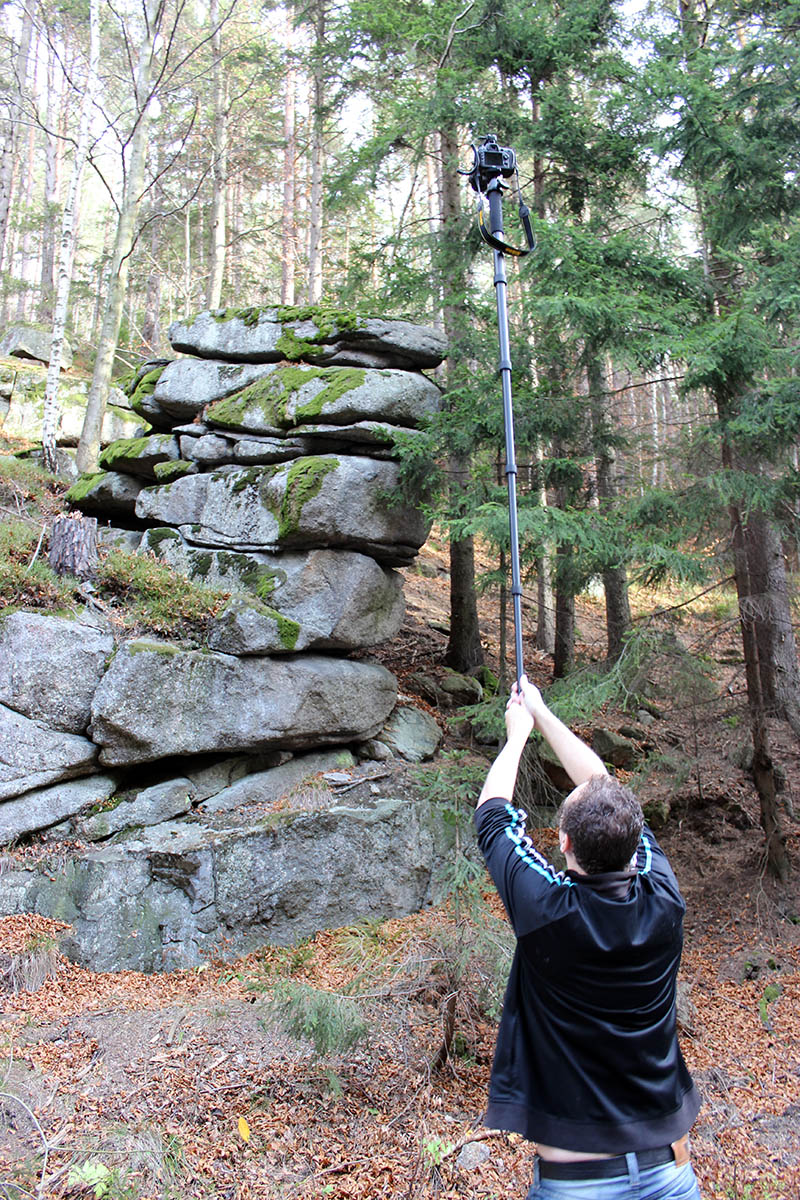 Adam ripped his pants looking for a good photo opportunity in this area. You know where to look.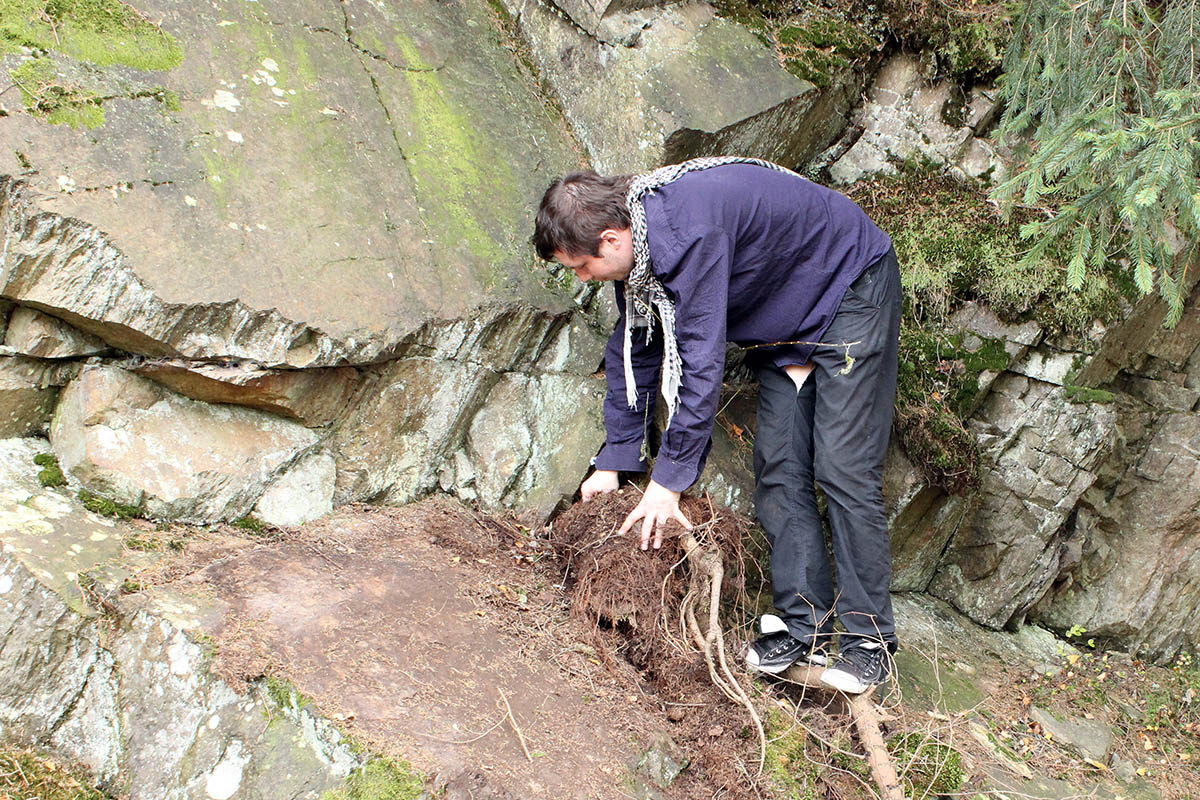 Very mature, Andrew. Very mature.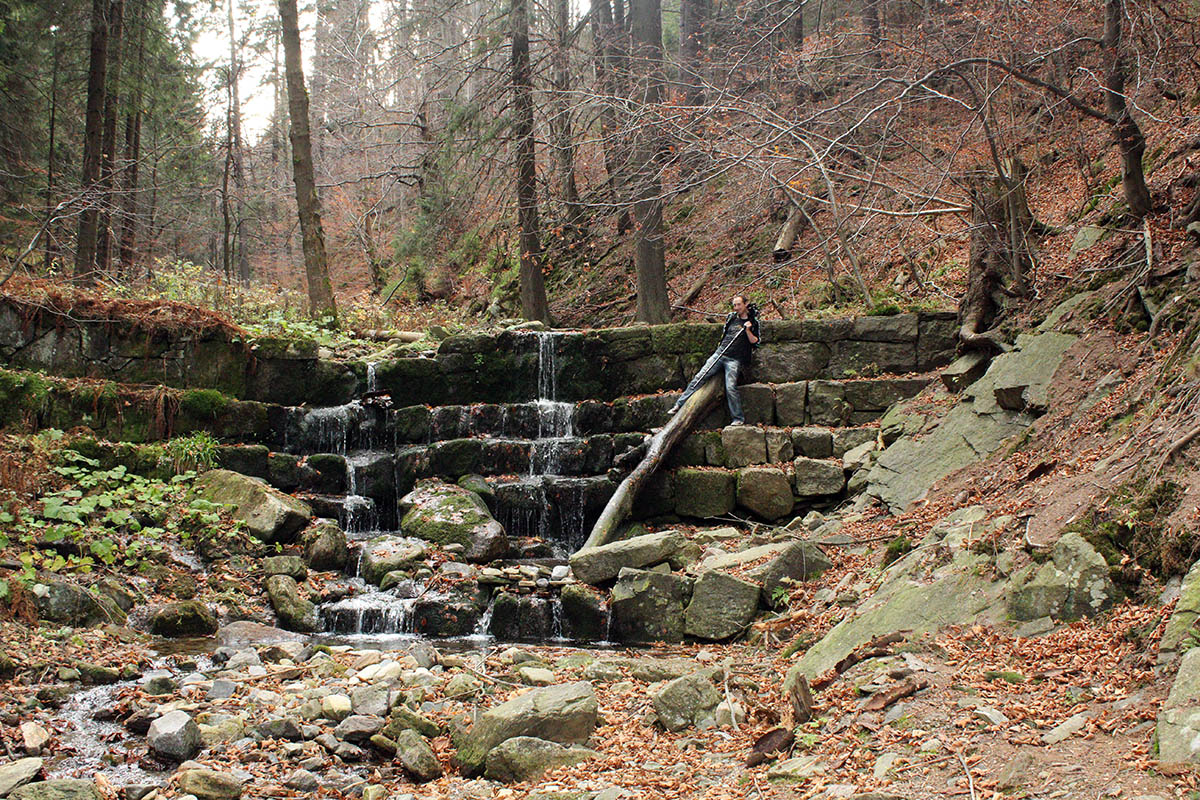 Adam, the Lion King of the Forest, grabbing another texture material.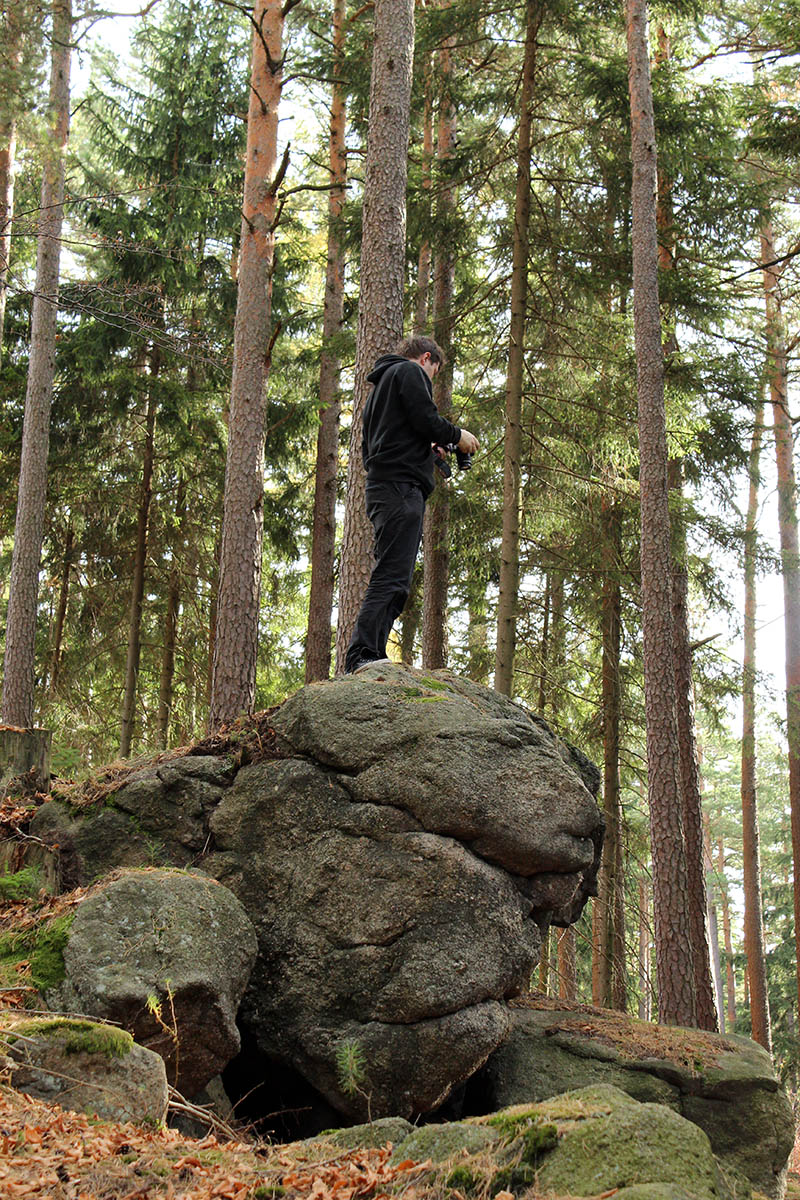 Nothing to joke about here. Just Andrew taking a really sweet picture of the mountains.