(This is an archived old post from the previous version of the page.)
My name is Adam Bryla, and I am a graphic artist at The Astronauts. Welcome to my very first blog post!
Even though this post is in parts about indie game making, it's not about the fun of going to the movies or Jeff's together, nor about drinking alcohol during the work hours – i.e. it's not about how cool it is to be an indie.
It's about the differences between creative work in a big AAA studio and a small indie one. I had a chance to be in both, and I'd love to share my thoughts with you.
After a certain production involving the team of over fifty developers, and a life inside a machine fed daily with a lot of paperwork, the way we work on The Vanishing of Ethan Carter surprised me. Very quickly it turned out that a lot of ideas that resided in the dusty drawers of my mind with the "Why can't we just do it?" label can be executed swiftly and without too much inertia.
Is there a downside to such a way of work?
In a large team, whenever we face a complex task the usual solution is to create a so-called strike team. These teams are small, and thanks to their interdisciplinary structure and a fluid information flow they can quickly deal with an issue.
You could argue that an entire indie studio is like a single strike team. At least that is the way we work at The Astronauts. Everyday meetings and a small scope of the project allow us to know everything there is to know about all of its layers. Frequent discussions help to promote a unified vision of the game, while appropriate people focus on the coherence of its elements.
Excited team poses for an exciting team photo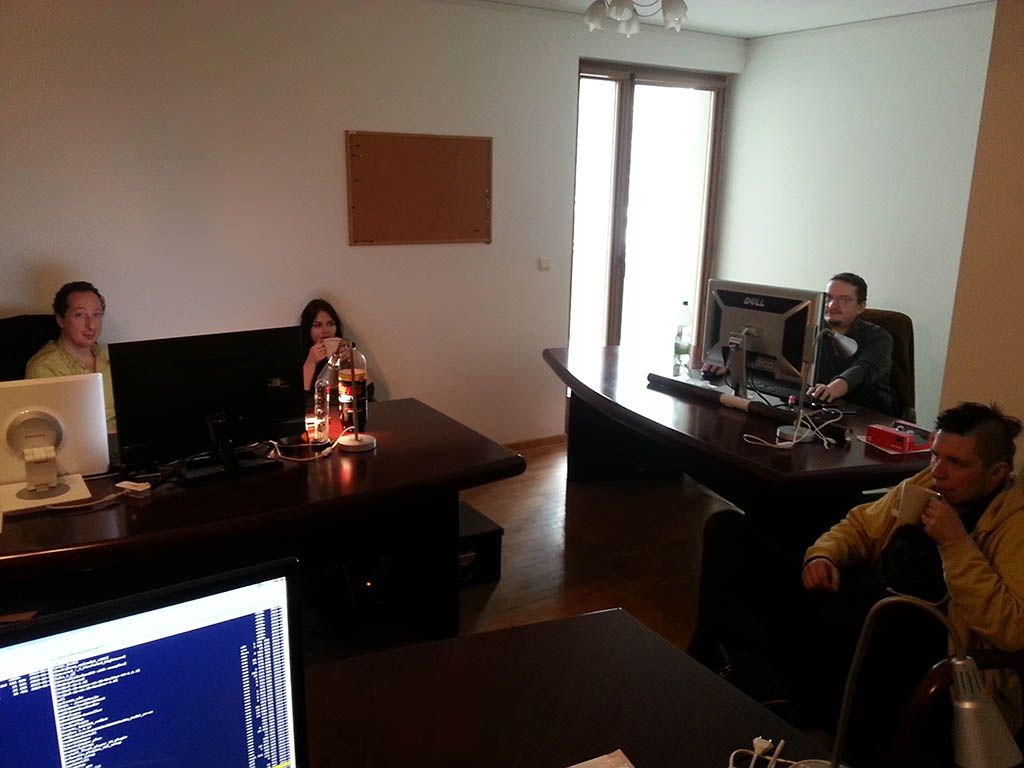 Thanks to the above we do not have to deal with mountains of paperwork that most game developers – let's admit it – hate. There's nothing worse than to be brutally extracted from the virtual world we are focused on creating by Outlook calendar beeps and empty Excel tables demanding to be filled in.
But wait, I was supposed to mention the downsides…
It's quite simple, actually. Everything has a price, and indie game making is not an exception. And I am not even talking about the unfortunate lack of corporate benefits like all kinds of insurance or an in-house gym. No, I am talking about the lack of development support.
If your team is small, you do not have a lot of people around you who can help you solve a problem. For example, the programming team is busy with both the engine and the gameplay. And when the entire programming team is just one brave man, things may not move as fast as you imagine them to move in an indie studio. The same goes, of course, for any other "department".
To make an AAA indie game in a small team, the structure of that team has to be quite different to the structure in much bigger companies, where all one has to be is an expert in one field. In our case of a team of seven, we all have to be highly flexible and wear multiple hats. And due to the lack of specialized producers, in order to support proper communication we all have to learn things beyond what's our nominal job.
Of course, a delightful side effect is that a broad knowledge results in a better understanding of the project.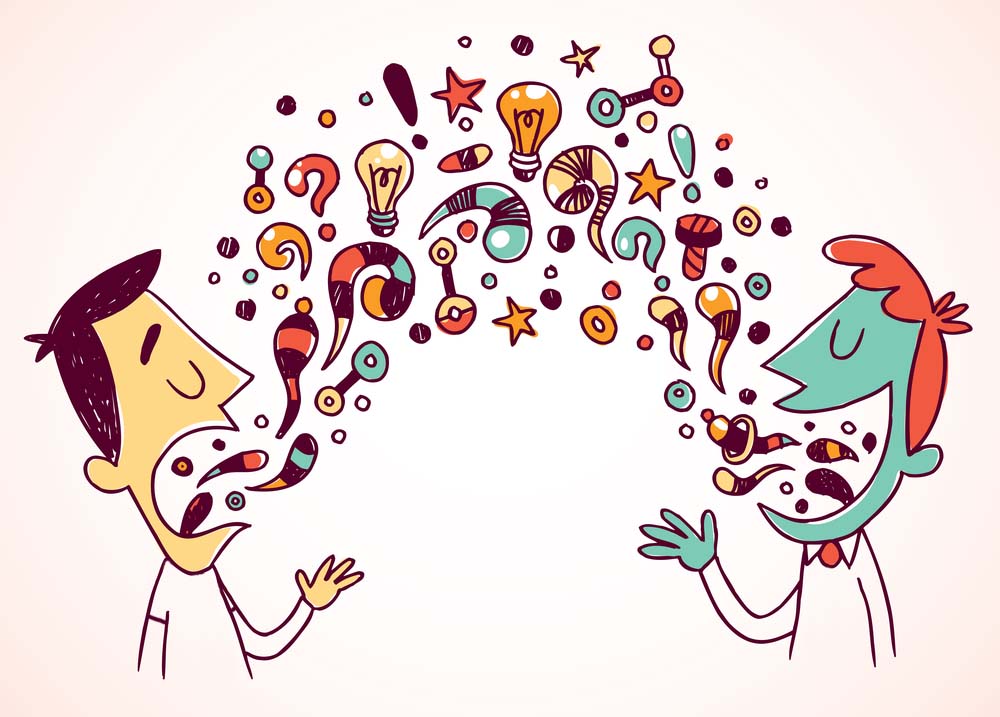 It all may seem obvious, but I am writing about it simply because these things have colossal influence on how we approach our work every day.
The effect of any creative work is something that does not already exist in exactly the same shape and form. It is also something that a quality of which is always subjective. With this in mind, the fact that you can see and feel the progress of a smaller project on a daily basis is an advantage of any indie team. With every submission of a game element you can see how the game is shaping up, and this helps you identify with the project and your work, and is a powerful motivator to push yourself even harder, to grow as a creator.
Of course, members of larger AAA teams also do their best; it's just that each individual's influence on the final shape of the game is less obvious. Production limitations in AAA are also a major obstacle. Large teams require a lot of money, and that sometimes results in investors who do not fully understand the creative process – but they certainly like to control it.
However, I do not want to sound like the small indie model is clearly better than the big studio model. For example, the indie development is a personal financial risk, often for all team members, and it is not the same clear career path as it's the case with big studios. What I just tried to do in this post was to bring your attention to the pluses and minuses of each model purely from the creative work point of view – and I hope you found this short analysis interesting.