(This is an archived old post from the previous version of the page.)
We cannot wait to show you the incredible stuff that Iza, our character artist, is making for our first project. But since this will have to wait till January's reveal, here's a short, but sweet interview instead. Be warned: creepy images below!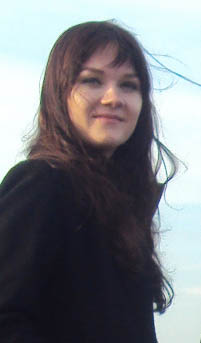 Looking at your personal blog it's clear that horror and generally a darker side of life fascinate you. Why?
I love thrilling stories. Since I was a little girl I watched horror movies, thrillers, crime documentaries and Discovery series like "Medical Detectives" or "Crimes that Shook the World". Now that I think about it, it does sound a little sick. Human nature, psychology and criminology always fascinated me, but to tell you the truth I never really thought about the reasons why.
But we now understand why you chose "Selena" – the Goddess of the Moon – for your blog nick.
I chose it when I was nine years old :) I just loved the name, and well, of course I love the legend that's associated with it.
A creature for Silent Hill: Anniversary fan movie:
Moving on to games. Are you interested in art, or gaming – or both?
I'm interested in everything that's somehow connected to the way we look, whether it's a game or a movie.
I got into games by sending a couple of my sketches to City Interactive. It took me a mere few days to realize that character design was what I wanted to do for a living. I simply love the creative freedom that games can offer.

Comparing your older and newer works, one can see an incredibly fast progress. What's your secret?
I think it's about the fact I am totally dedicated to my craft. I try to improve my skills all the time, I keep learning new thing at work – and after work… But it's also that I look at my stuff with a critical eye, always analyzing my weaknesses and trying to figure out what I can do better.
The most crucial things to me, though, are passion and imagination. I'm pretty sure I'll never run out of both.

What do you do apart from the art? We've noticed a video game pitch on your blog…
My interests are directly connected to my work. After all, what we do for a living takes a lot of our time, so it better be something you love, right?
The game script was something that was in my head for quite some time, and I just finally decided to put it on virtual paper. I'm trying a little bit of a level design, too.
Apart from the computer art, I also sculpt in clay and paint.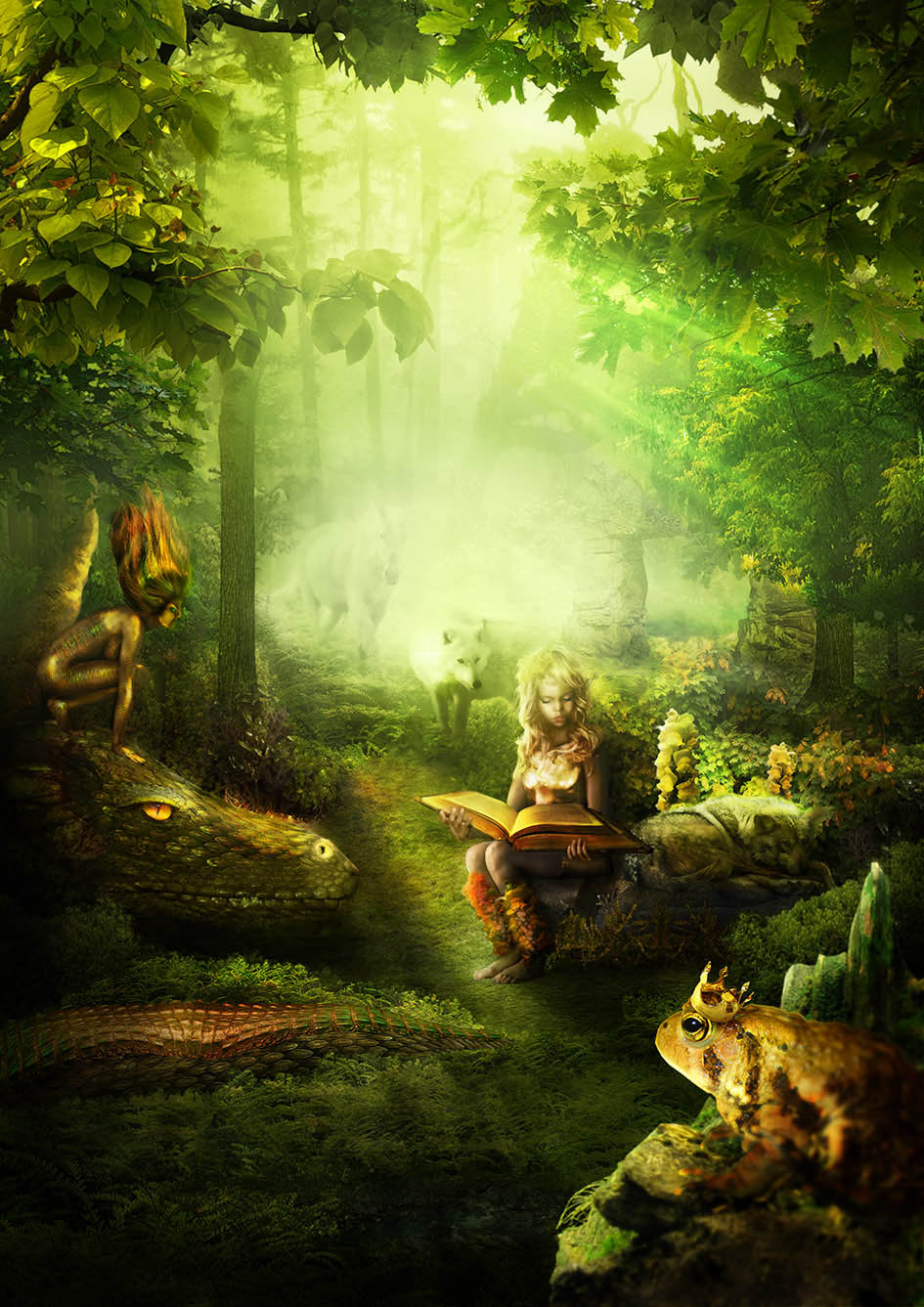 Which games and why impressed you the most?
The first one was Fallout 2 (we all know why: the atmosphere, the design, the story), I was obsessed with it. Recently I loved Heavy Rain for the visuals and its crime mystery. I enjoyed the way the story was told.
I also have to mention Trine 2, with its stunning graphics, and "Split/Second" or "Need for Speed" with their ability to let me unwind every now and then.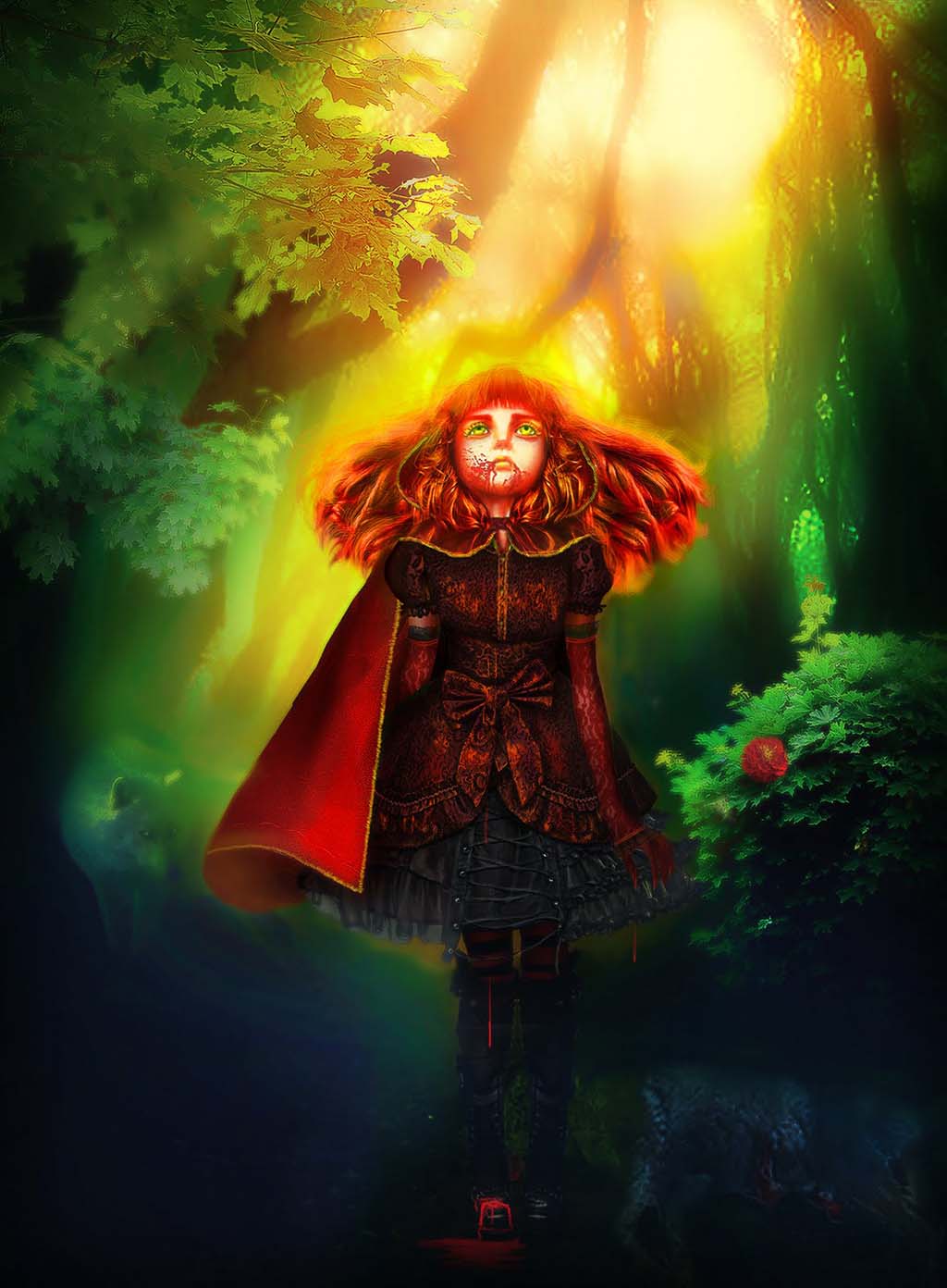 All right, so we started with horror and let's wrap up this mini-interview with horror. What would you have written on your gravestone?
Hah! "Be right back" XD…
Hmm. That's tempting. Here, have some tea. Don't mind the weird taste. Yes… Yes, sleep now. Let's see if you come back.
Also, welcome to The Astronauts, Iza!