(This is an archived old post from the previous version of the page.)
Christmas is a time of fun, joy and celebration. However, here at The Astronauts our definition of "fun" includes words like "scary", "bloody" and "shocking".
It all started with the Christmas decorations. The studio immediately got into the holiday spirit.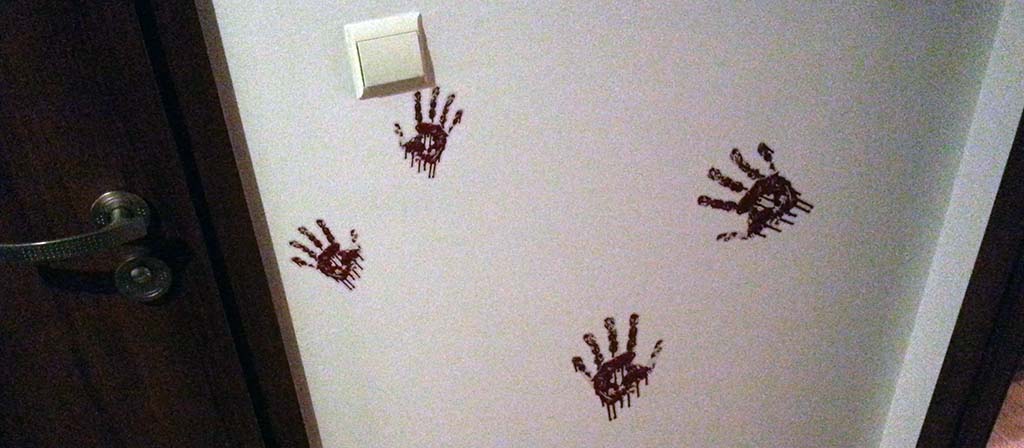 And then we heard the song.
You better watch out
You better not cry
Better not pout
I'm telling you why
Santa Claus is coming to town
That sounded ominous.
We figured we would go with the flow and do our own spin on Santa. We took all the core ingredients: the red hat, the beard, the bags, the decorations, the snow, and the silent night.
But then, as you can see, we went into a slightly different direction…
(Click on the image for a bigger version, or download the high quality HD wallpaper here – right click and "Save As")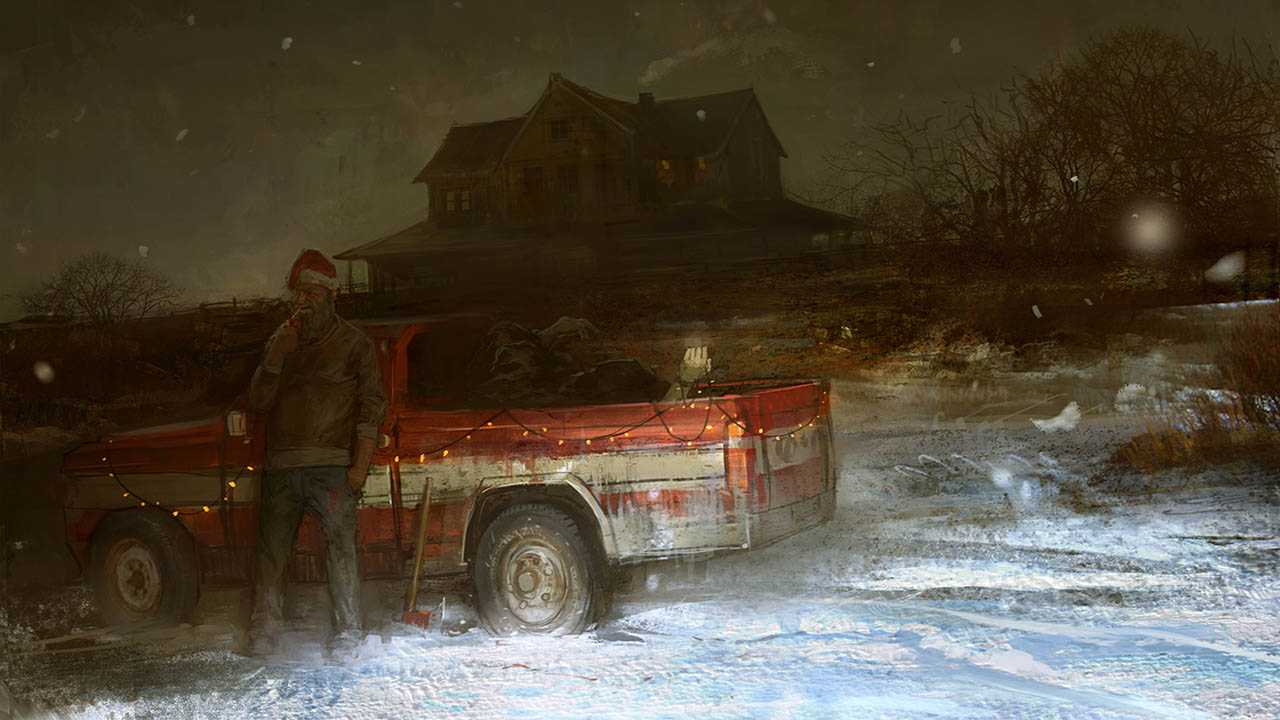 *evil laughter*
However, that's just the first twist. Here's the second one: is it that obvious what happened there? Can we twist it even more, and provide an even more unique explanation of the scene?
Go for shocking, go for silly, or go for surprising. Go for a long story, or just a sentence. Whatever works, as long as it's interesting. Play a detective and let us know what do YOU think happened there.
We'll print all the best stories and credit the authors right after the New Year. Write us an email using the contact form at the bottom of the front page, or tweet the stories to @TheAstroCrew or @AdrianChm, or go for our Facebook page. Let's have some holiday fun!
Oh, and is it all a not so subtle hint that our first project is going to be something scary?
Yes.
Merry Christmas, Happy Holidays and let's have an awesome New Year!